Book Club
A major roadblock for many who want to achieve financial success is their discomfort talking about money. When someone experiences financial hardship, often they feel ashamed and don't reach out for help or take action. As a result, financial hardship snowballs over years and even across generations.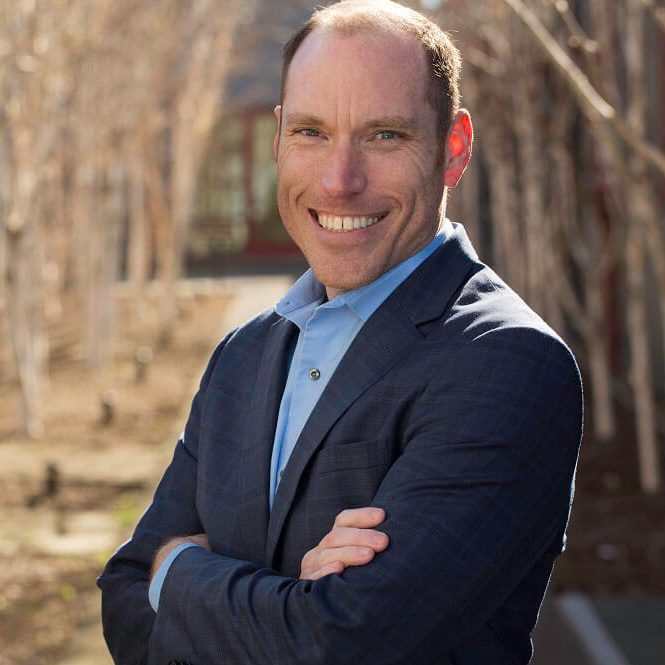 Authentic Persuasion
Are you in sales but struggling to make quota? Did you just take a sales job out of desperation but don't think it's the right career for you? Do you worry people will perceive you as pushy or dishonest? Selling With Authentic Persuasion will remove all the stress and anxiety you feel about selling so you can focus on what's really important—your customers and their needs.
October 2020
With Jason Cutter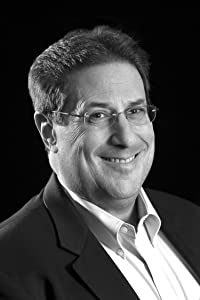 Common Financial Sense
The decisions you make about your 401(k) or 403(b) plan today will have a huge impact on your life tomorrow. Your future isn't going to pay for itself. Common Financial Sense will give you the knowledge you need to fund the retirement you deserve.
Common Financial Sense helps you to better understand your 401(k) or 403(b) plan and how to save smarter for your retirement.
September 2020
With Harris Nydick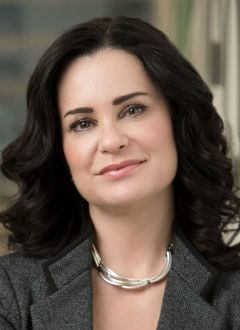 Financially Free
In Fin(anci)ally Free: 11 Conversations to Have with Yourself About Life, Money, and Worth, Ande reveals her philosophy by guiding you through the conversations you must have with yourself to discover what drives your own approach to money – and how to break through what's holding you back from financial well-being.
Designed to help you make financial decisions aligned with your personal values and goals, Fin(anci)ally Free gives you the tools to take control of your financial journey.
August 2020
With Ande Frazier
Leading with Gratitude
Workers want and need to know their work is appreciated. Showing gratitude to employees is the easiest, fastest, most inexpensive way to boost performance. New research shows that gratitude boosts employee engagement, reduces turnover, and leads team members to express more gratitude to one another—strengthening team bonds. Studies have also shown that gratitude is beneficial for those expressing it and is one of the most powerful variables in predicting a person's overall well-being—above money, health, and optimism.
July 2020
With Chester Elton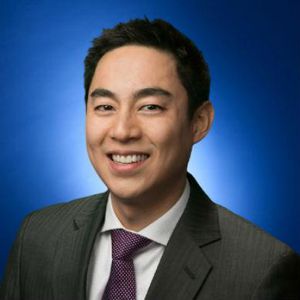 Work Your Money, Not Your Life
Studies show that if you're like the majority of young professionals, you feel dissatisfied with your job, your finances, or your overall station in life. It can seem impossible to disentangle the work stuff, the money stuff, and the personal stuff, because they're all inextricably linked. But the good news is, you don't have to go at it alone: Work Your Money, Not Your Life is your all-in-one guide to achieving both your career and financial goals so that you can get where you want to be.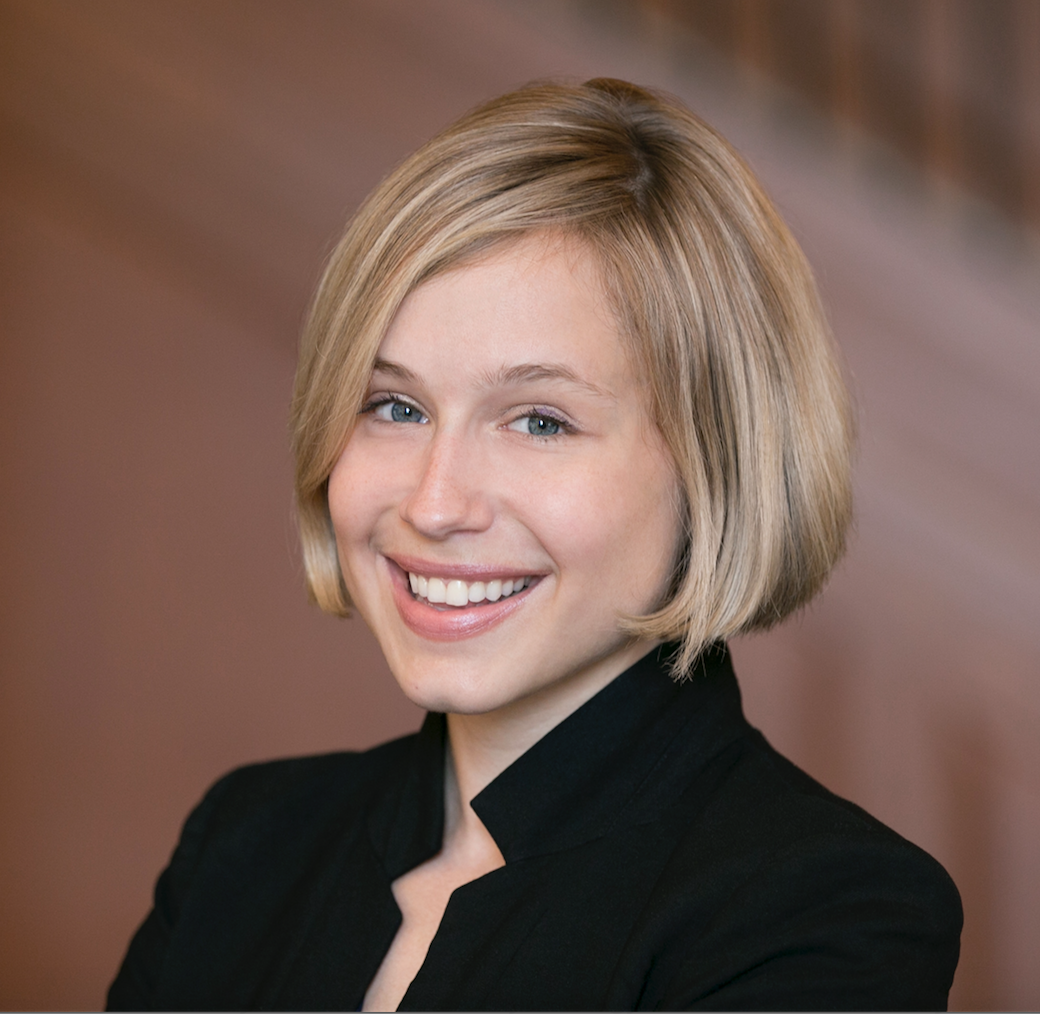 Time Smart
There's an 80% chance you're poor. Time poor, that is.  Four out of five adults report feeling they are time-poor: They have too much to do and not enough time to do it. And the consequences are severe. The time-poor experience less joy each day. They laugh less. They are less healthy, less productive, and more likely to divorce. In one study of 2.5 million Americans, time stress produced a stronger negative effect on happiness than unemployment.
May 2020
With Ashley Whillans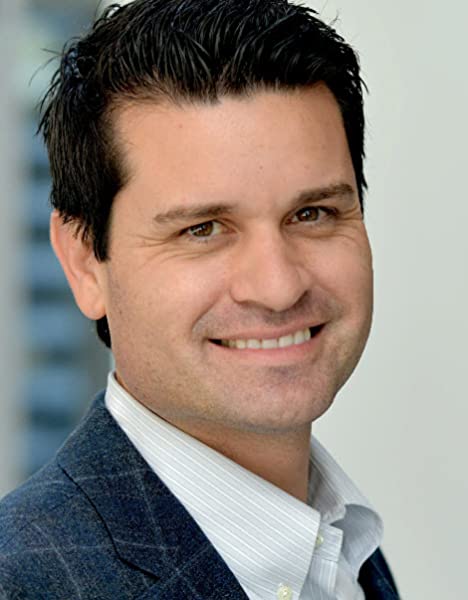 Habits of the Investing Greats
Investing is an exercise based upon constant failure and disappointment, drenched with mental distractions, obsessions, worries, manias, and even superstitions. It's an exercise that should have positive results, but far too often doesn't. Or as author Ron DeLegge II says, "The best built investment portfolio accompanied by poor habits will achieve superior results with great difficulty."
April 2020
With Ron DeLegge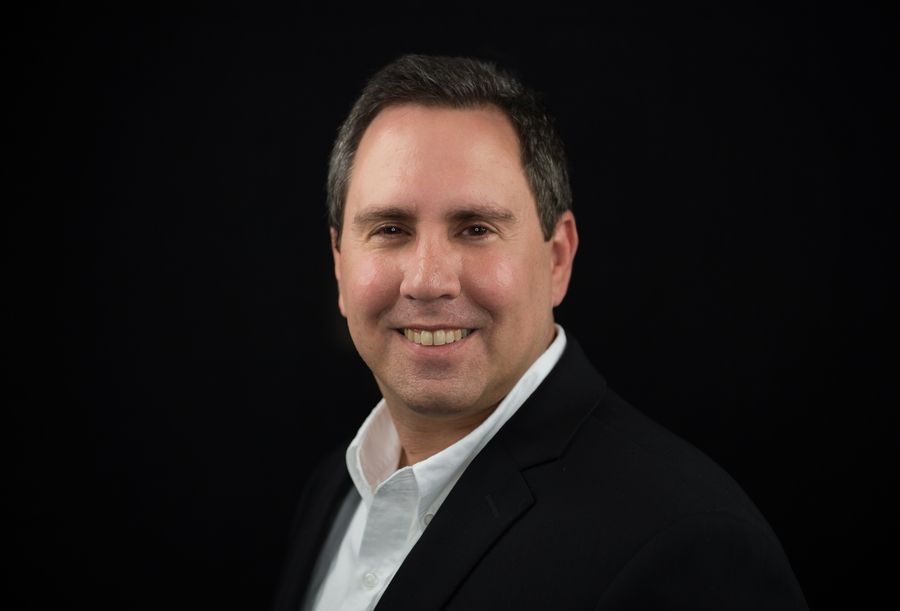 Cashflow is King
Whether you are saving, investing, or spending… the fact is, we all need cash flow. It represents our financial lifeblood. Which is why you need Cash Flow Is King! This book will help you maximize your cash flow on a reliable, tax advantaged, and even guaranteed basis.
March 2020
With Mark Mappa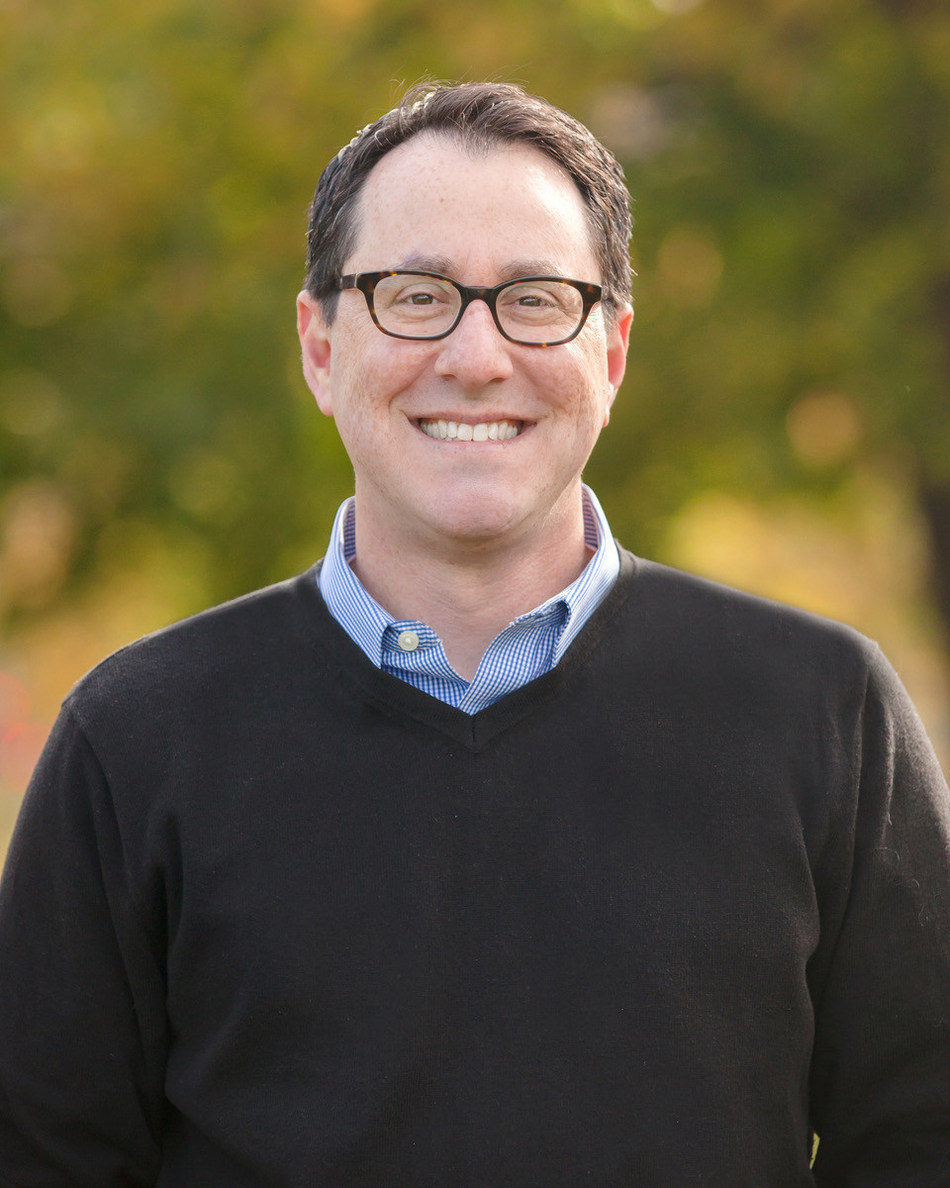 The Geometry of Wealth
How does money figure into a happy life?  In The Geometry of Wealth,behavioral finance expert Brian Portnoy delivers an inspired answer based on the idea that wealth, truly defined, is funded contentment. It is the ability to underwrite a meaningful life. This stands in stark contrast to angling to become rich, which is usually an unsatisfying treadmill.
At the heart of this groundbreaking perspective,Portnoy takes readers on a journey toward wealth, informed by disciplines ranging from ancient history to modern neuroscience. He contends that tackling the big questions about a joyful life and tending to financial decisions are complementary, not separate, tasks.

February 2020
With Brian Portnoy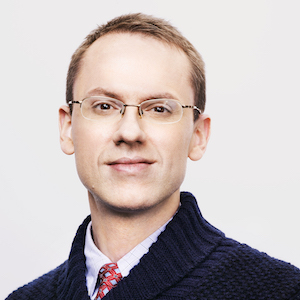 Safety-First Retirement Planning
Two fundamentally different philosophies for retirement income planning, which I call probability-based and safety-first, diverge on the critical issue of where a retirement plan is best served: in the risk/reward trade-offs of a diversified and aggressive investment portfolio that relies primarily on the stock market, or in the contractual protections of insurance products that integrate the power of risk pooling and actuarial science alongside investments. The probability-based approach is generally better understood by the public. It advocates using an aggressive investment portfolio with a large allocation to stocks to meet retirement goals.

January 2020
With Wade Pfau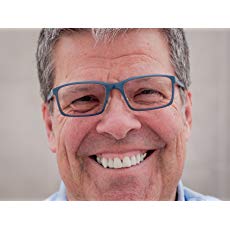 How to Retire on Dividends
Wall Street warns you to withdraw only 4% a year when retired. But Main Street retirees have an advantage. You can obtain 6%, 7% and even 8% annual dividend yields–triple or even quadruple the S&P 500's yield–without reducing principal or taking on unnecessary risk. Skip Wall Street's low-yielding, blue-chip, "dividend aristocrat" BS and learn how from Brett and Tom!

December 2019
With Tom Jacobs
Money for the Rest of Us
You manage your own money. You understand the basics of investing and diversifying your portfolio. Now it's time to invest like a pro for greater profits―with investment expert David Stein, host of the popular weekly podcast, "Money for the Rest of Us." He's created a unique ten-question template that makes it easy for individual investors like you and I.

November 2019
With David Stein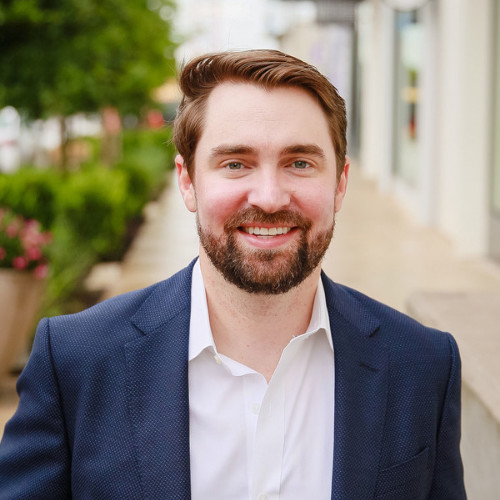 Millennial Money Makeover
Over half of Millennials are freaked out by their finances. Luckily, with Millennial Money Makeover readers now have a guide to help them navigate the financial issues of their time. Certified public accountant Conor Richardson offers a refreshingly helpful and elegantly designed program to tackle essential money matters. 

October 2019
With Conor Richardson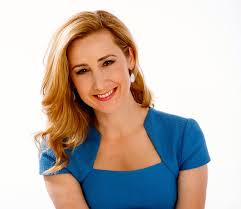 How to Be a Financial Grownup
The book walks you through some of the biggest money decisions you'll make regarding real estate, investing, debt management, careers, friends and money, family finances, and even health and wellness. You're guided by proven examples and given the information you need to make choices that are right for you.

September 2019
With Bobbi Rebell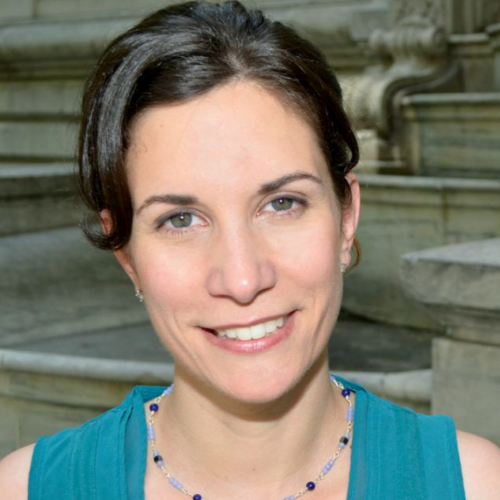 The Every Day Bucket List Book
Without having to quit your day job and become a digital nomad? If so – you're in the right place.  As of busy working parent, I struggled to find free time for myself. I spent years watching other people carry out their travel bucket lists. I felt stuck and thought I wouldn't be able to do any of these until I was older and had more freedom.  Then I thought, "What am I waiting for?" 
August 2019
With Karen Cordaway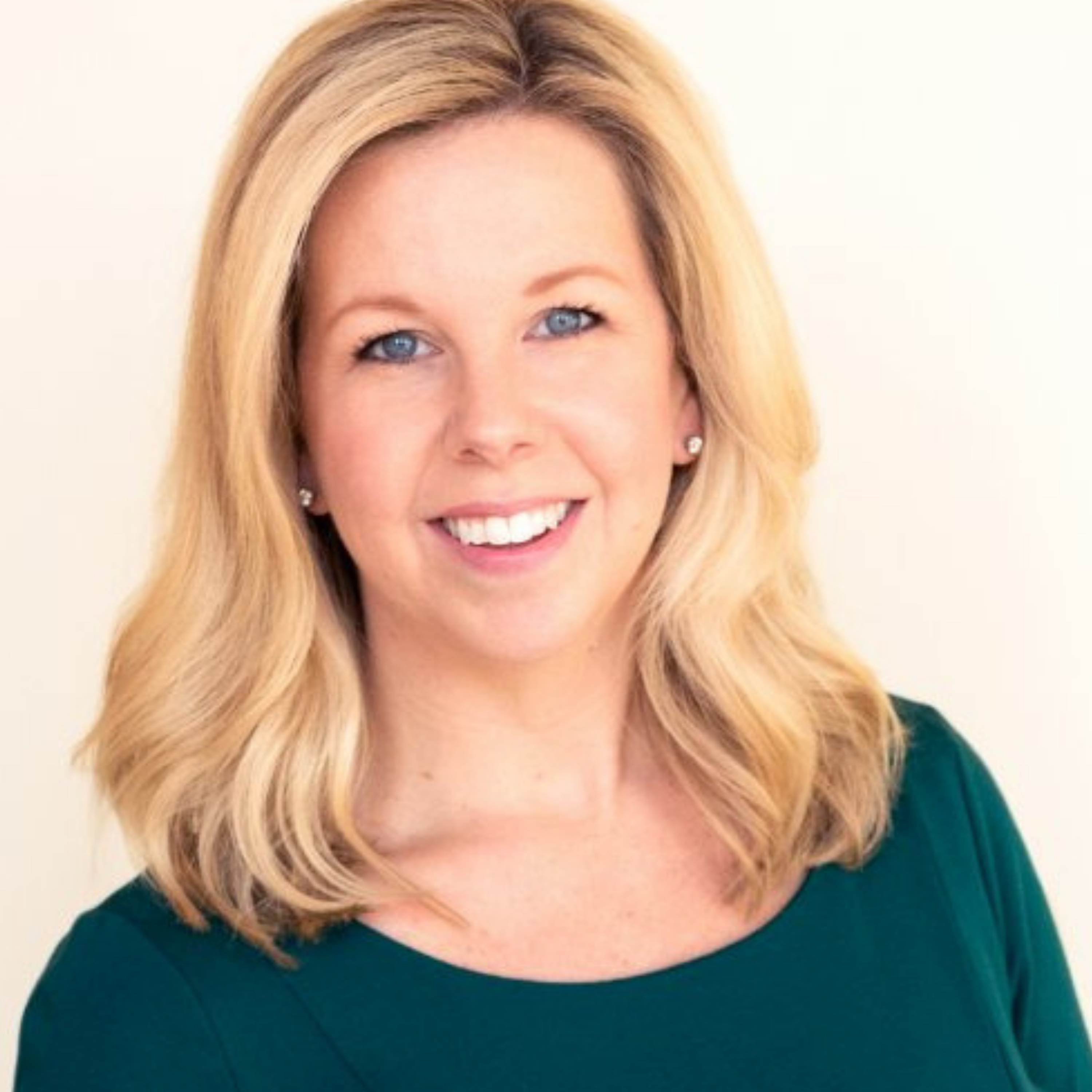 Mom and Dad, We Need to Talk
As your parents age, you may find that you want or need to broach the often-difficult subject of finances. In Mom and Dad, We Need to Talk: How to Have Essential Conversations with Your Parents About Their Finances, you'll learn the best ways to approach this issue, along with a wealth of financial and legal information that will help you help your parents into and through their golden years.
July 2019
With Cameron Huddleston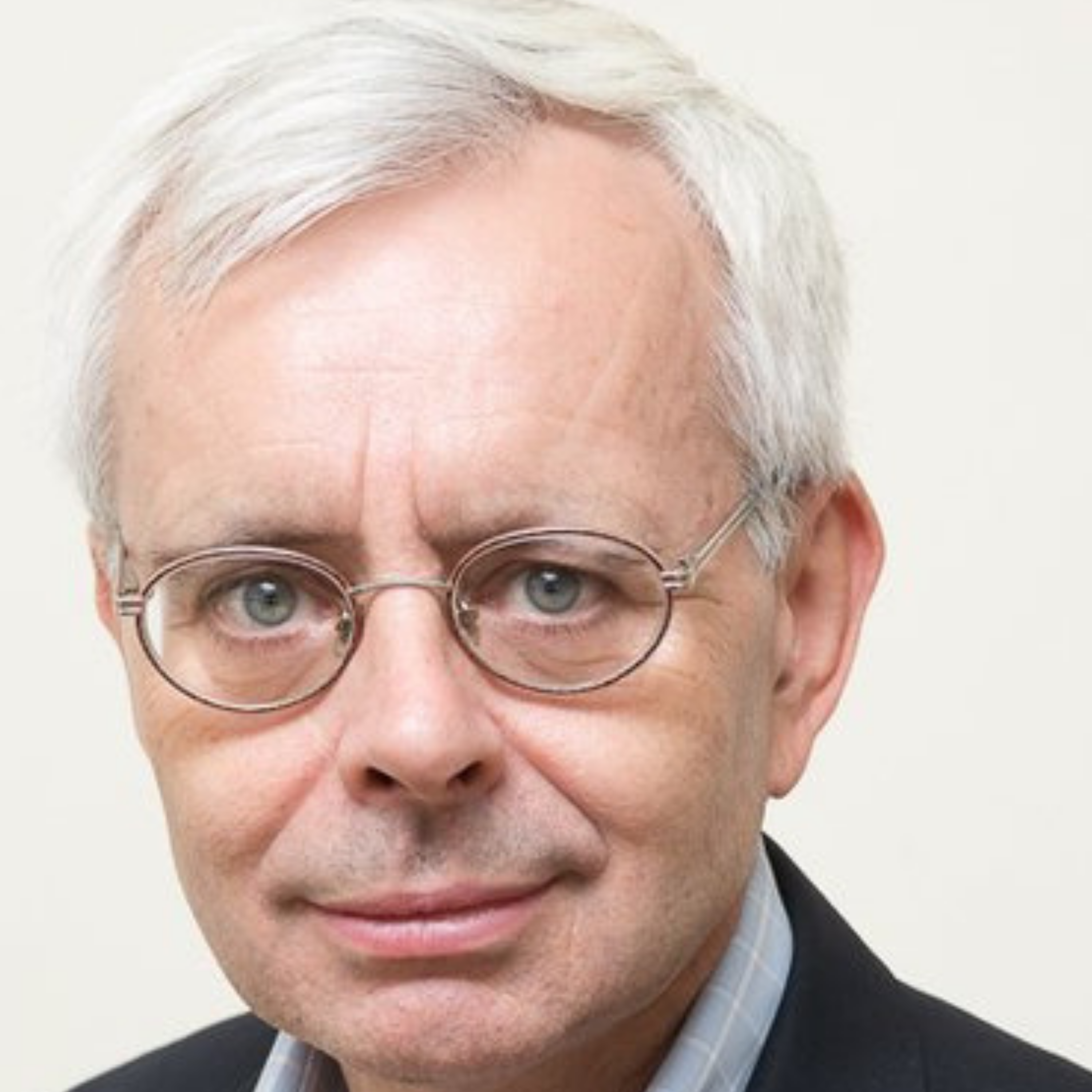 From Here to Financial Happiness
From Here to Financial Happiness is the day-by-day guide for anyone dreaming of a better life. Whether you're dealing with debt, uncertain about retirement or simply want to get a grip on your finances, this book can put you on the road to happiness with a simple 11-week journey. 
June 2019
With Jonathan Clements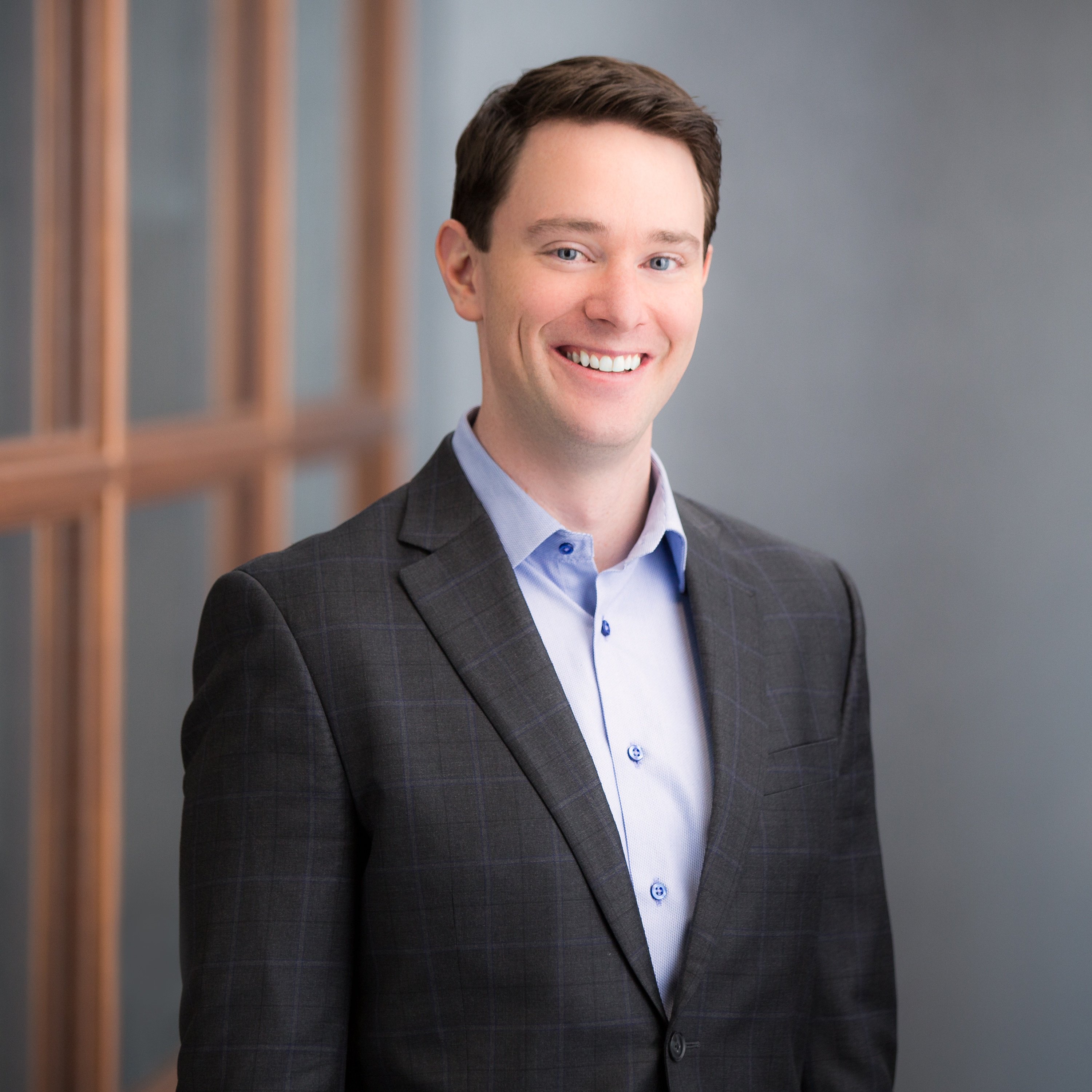 Making Money Simple
In personal finance, the number of choices and complexity of each option makes it difficult to get started.Making Money Simple gives you a clear starting point, focuses only on the most important decisions to make, andcreates a saving system that quietly nudges your finances in the right direction without regular effort on your part.
May 2019
With Peter Lazaroff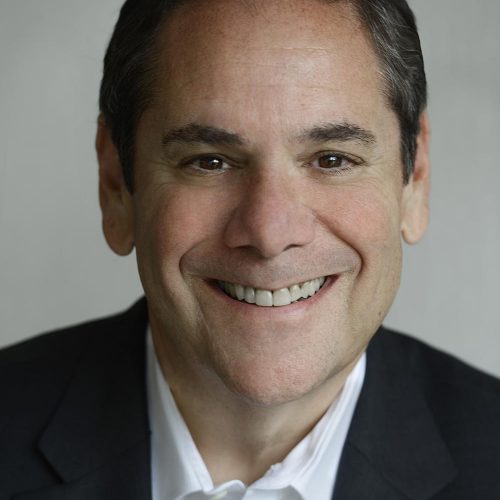 The Feel Rich Project
Feeling rich is the difference between just existing and being gloriously, deeply, passionately alive, living the very best life you were born to lead.
What does feeling rich have to do with actually being rich? Plenty, it turns out. Your beliefs and feelings about money drive how you see yourself and how you define "rich."
April 2019
With Michael Kay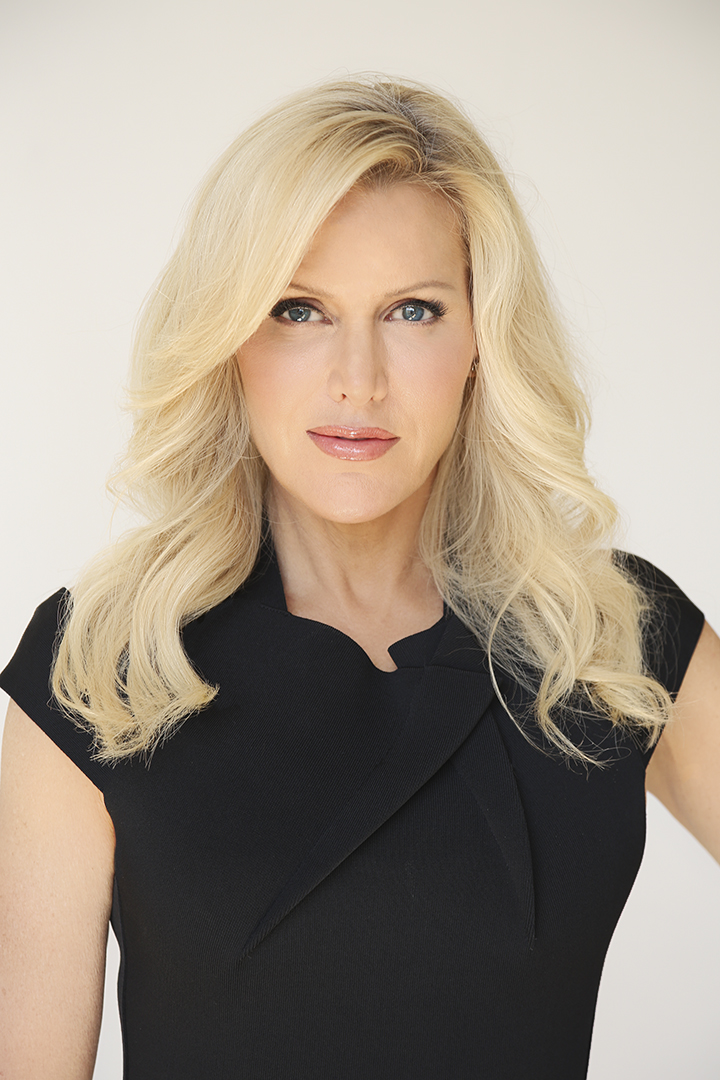 Wealth By Design
Build your own wealth vision, invest wisely, and create the financial freedom you want
The most powerful word in wealth building is choice. Don't limit your financial future based on conventional wisdom. Understand your personal financial drivers, take control of your money, and leverage it to create your ideal future, not somebody else's version of security.
March 2019
With Kimberly Foss
The Money Alignment Academy Book Club addresses common financial roadblocks, provides tools and content that create a safe environment for sharing and learning, and presents a community of support to create productive financial habits.
How It Works
Each month, a personal finance author will be interviewed on the Money Savage podcast. Through advance communications, you'll learn about which book will be featured on the show so you can promote it for your upcoming Book Club meeting. Additionally, you'll be provided with a guide for establishing the group and facilitating meetings, including book discussion guides.
Enroll now or get in touch!