Money Alignment Academy Courses
Understand, build and put to use the essentials of a financial plan.  Discover actionable methods to develop healthy habits in diet and exercise. Begin moving in the direction of your most important goals and dreams.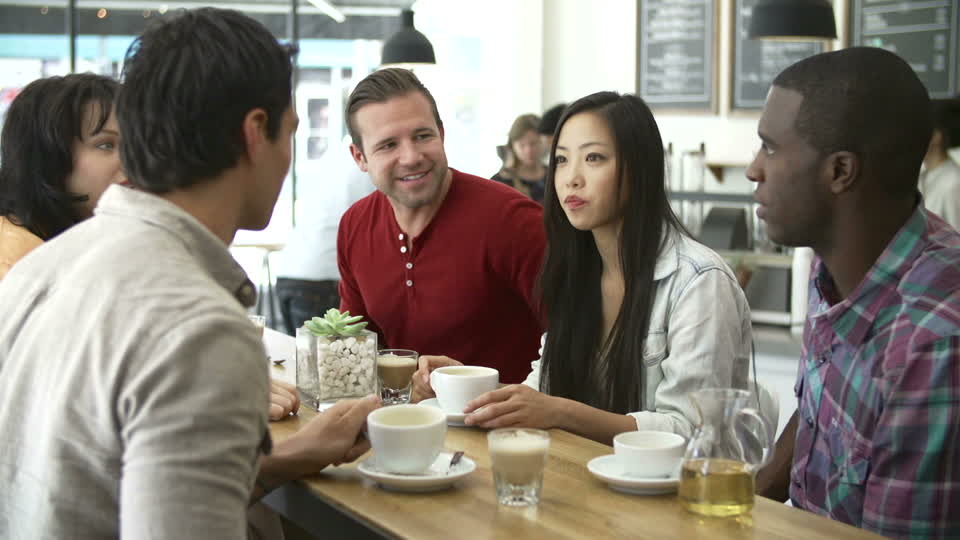 Money Alignment is great for organizations. Contact us to get the conversation started!
George loves speaking with organizations of all shapes and sizes.  Contact us to get the converation started!
Enroll now, or get in touch