Money Alignment Academy helps great organizations achieve what they've always wanted: successful employees. Combining online modules with an interactive community, the Academy serves as a simple and easy-to-use employee engagement tool to champion financial literacy and overall wellness
Grow Your Organization By Growing Your People
Great organizations are constantly looking for opportunities to increase engagement and to help their people become more successful.  Money Alignment Academy provides the tools to do exactly that.
Core Values
Increase Confidence
Build Community
Live Intentionally
Top Organizational Benefits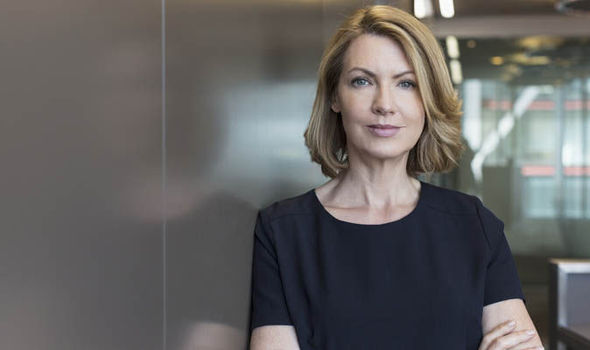 Having quality employees will help your company run and grow. However, it can be a daunting task to recruit and keep top talent.  Adding Money Alignment Academy as an additional benefit can help.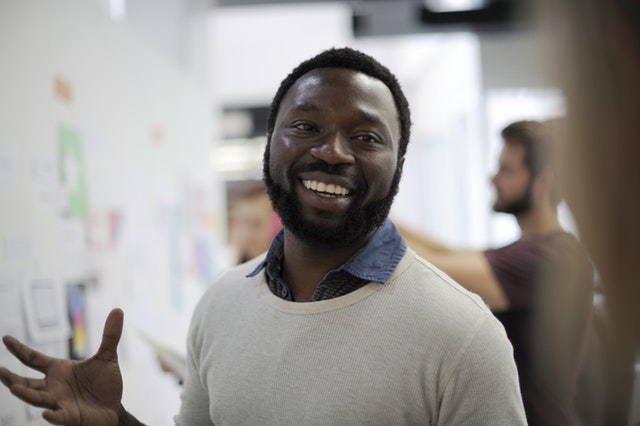 Retention of a positive and motivated employee is very important for an organization's success. Employees who enjoy what they do and the atmosphere in which they work are more likely to remain employed with their organization over a longer period of time.  The positive community Money Alignment Academy fosters can help.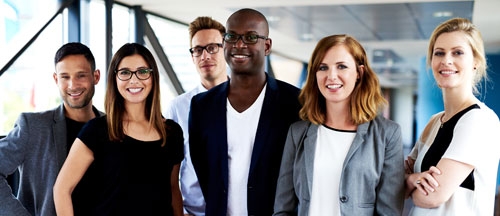 The success of any business is directly affected by the performance of the employees within the organization, whether or not those employees are dealing directly with customers.  Fully engaged and financially successful employees drive the success of an organization; the two primary outcomes of Money Alignment Academy.