By learning the fundamentals of personal finance, you'll be moving in the direction of your most important goals and desires.  From there, you'll learn about more advanced topics in our ondemand personal finance courses.
You can enroll in as many of the courses as you like, or enroll in our student bundle for access to the entire Academy!
Get better at money and start living the life you want.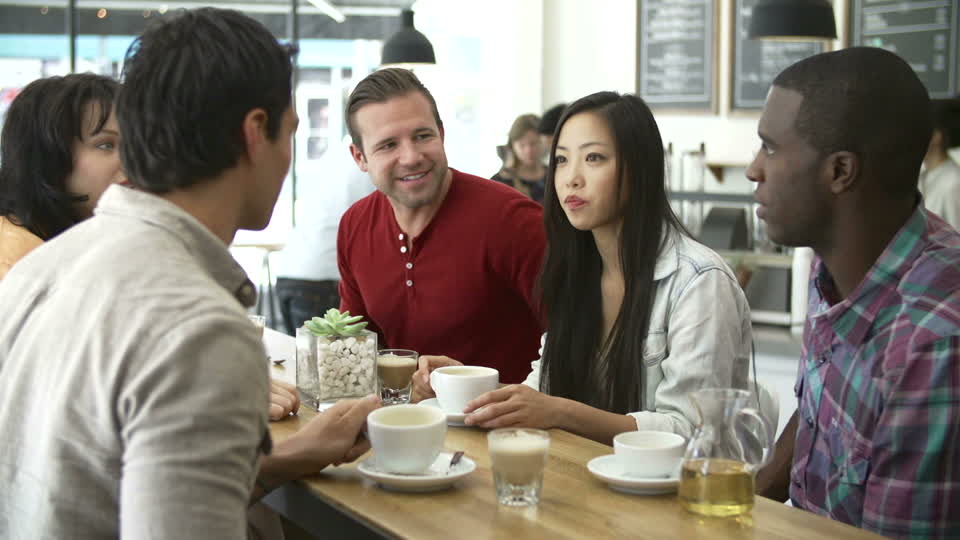 Money Alignment is great for organizations. Contact us to get the conversation started!
George loves speaking with organizations of all shapes and sizes.  Contact us to get the converation started!