Free Credit Check with Nirit Rubenstein
Over half of Americans have errors on their credit reports, could you be one of them?  Nirit Rubenstein talks about a new tool that uses technology to scrub credit reports for errors and automatically goes about resolving them, all at no cost to you!
LifeBlood: We talked about providing Americans with a free credit check and tool for scrubbing credit reports and automating the resolution process.
We discussed Nirit's career path, the realization the vast majority of Americans have problems on their credit report that shouldn't be there, how credit plays such an enormous role in every aspect of our financial lives and how the existing solutions come up short. 
We talked about how technology and innovation is bridging the gap between simply pointing out problems and working to resolve them, how traditional credit repair companies are predatory and not of value, and what makes this new platform different. 
We discussed how credit agencies work, who their clients really are, and what the experience has been like working with them.
We talked about how the company makes money, what the future holds and what you can expect when you use the free service with Nirit Rubenstein, CoFounder and CEO of Dovly, the first fully automated credit repair platform helping people improve and monitor their credit scores.  
Listen to learn why no matter how bad or how good you're feeling about your current situation, it's probably not as bad or as good as you think it is!
For the Difference Making Tip, scan ahead to 14:49!
You can learn more about Nirit at Dovly.com, Facebook, Twitter, Instagram and LinkedIn.
Thanks, as always for listening!  If you got some value and enjoyed the show, please leave us a review wherever you listen and subscribe as well. 
You can learn more about us at MoneyAlignmentAcademy.com, Twitter, LinkedIn, Instagram, Pinterest, YouTube and Facebook or you'd like to be a guest on the show, contact George at Contact@GeorgeGrombacher.com.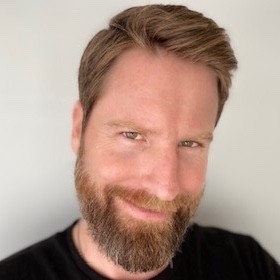 George Grombacher
Lifeblood Host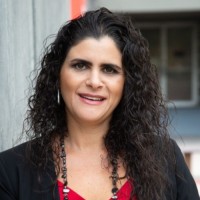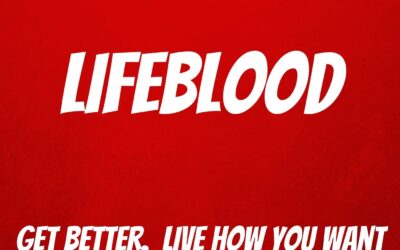 Treating Diabetes with Noosheen Hashemi Half of Americans are either diabetic or prediabetic, what can be done to reverse this deadly trend?  Noosheen Hashemi talks about how a combination of personalized tracking and AI can help people to learn how their food choices...
Interested in being on the show? Tell me a little bit more about you and what you'd like to talk about!