The LifeBlood Podcast interviews subject matter experts from all over the world to share their philosophies and best practices on all things personal finance and self help. Released seven days a week in a fun and easy-to-understand 20-minute format, the show is a great listen during your commute, break, workout or while making dinner.
The show's been named as one of the top 7 podcasts for investing!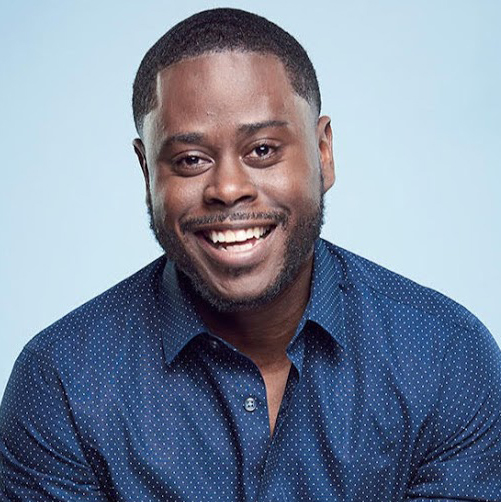 Anthony O'Neal
Dave Ramsey Personality
Episode #561: Calibrating Your Future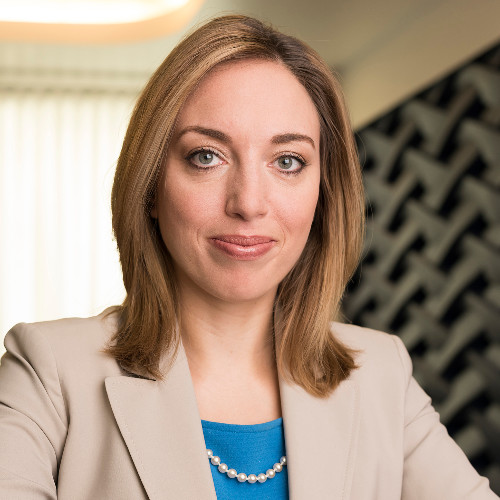 Romina Boccia
Heritage Foundation
Episode #229
National Debt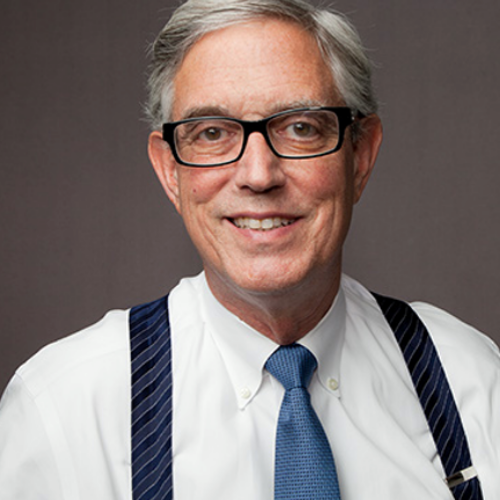 Douglas Conant
Former Fortune 500 CEO
Episode #600: Your Leadership Blueprint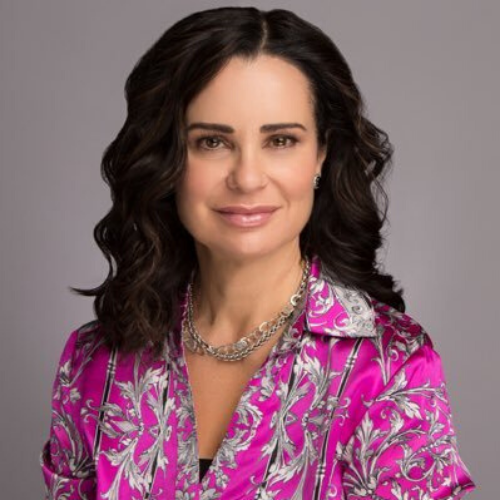 Ande Frazier
CEO MyWorth
Episode #397:
Emotions and Actions
Interested in being a guest on the show?
Help us teach our community on ways they can gain confidence with their finances.
Certified Financial Planners
Tax and Legal Professionals
Work Culture & Employee Engagement Experts
Attitude and Mindset Authorities
Want to learn how to launch your own podcast?