Moving Forward Advocates is a network of professionals who can help successfully guide you through life's transitions.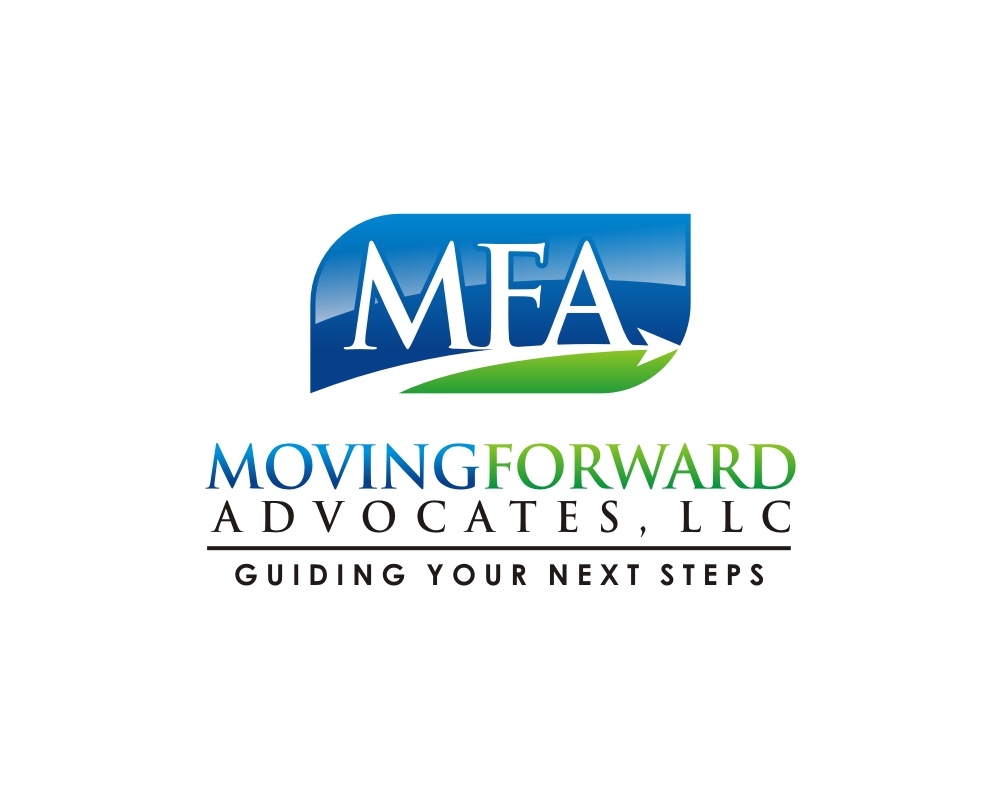 Guiding Your Next Steps
Life is full of transitions- some joyous, others sad.  Naturally, emotions are present and can cloud judgment having a negative impact on our financial lives.  Simply put, it can be difficult to make good financial decisions during emotional times.  Professional help and advice during life's transitions can ensure sound financial decision making and provide you with greater peace of mind.
Access the Moving Forward Advocates Course for Free with your purchase of the Fundamentals Course