We've all made and broken New Year's resolutions. That ends now. The New Year's Manifesto workshop will guide you to start living the life you truly want! Through this live or on-demand workshop, you'll clarify and crystallize your best life and put a plan together for making it happen.
In this workshop you will: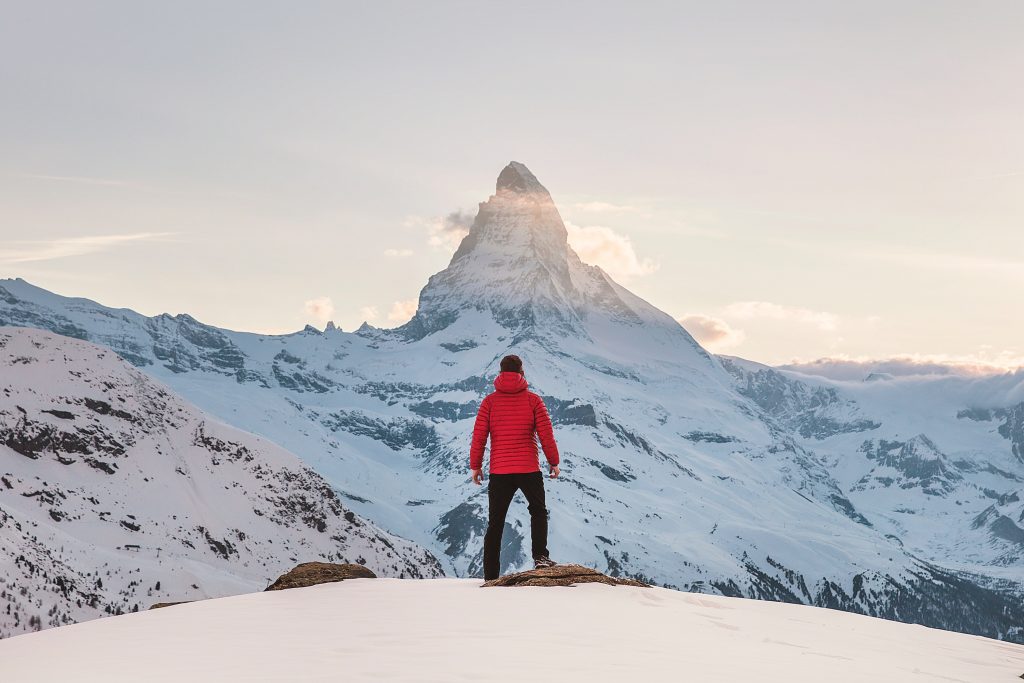 Get me information about coaching!