Take Control, Build Confidence, Achieve Your Goals
Money Alignment Academy is an online program with a curriculum designed to help you achieve financial success through training on fundamental topics we didn't learn in school, combined with a supportive community
You'll explore your family and personal history with money, giving you a stronger understanding of your current behaviors and habits.
You'll solidify the fundamental financial concepts to be successful with money and understand the impact you have in your work and community.
You'll create goals and a vision for your future, have your financial world in order, and continue learning with access to professionals to help you get there.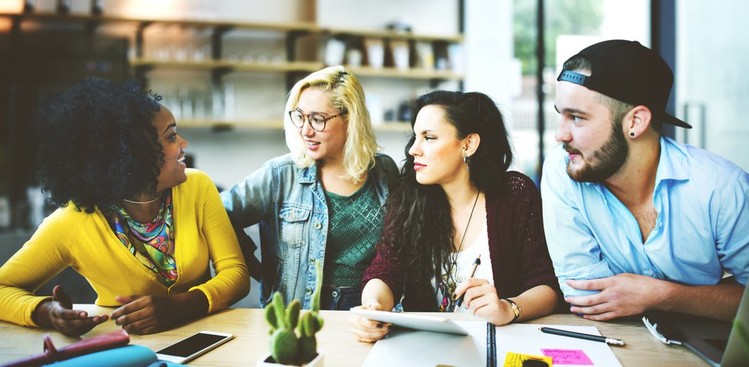 Financial professionals to help you create your plan for retirement
A local network of the highest quality professionals in their respective fields
An online community to share successes, roadblocks and tips with a peer group going through similar experiences
Professionals to explore your nutrition and fitness goals
Get me information about coaching!