Life Insurance Settlements with Jamie Mendelsohn
Got an old life insurance policy you're thinking of getting rid of because it's no longer necessary?  Jamie Mendelsohn talks about how it could be more valuable than you think and shares her expertise into how to determine its value and potentially sell it!
LifeBlood: We talked about what life insurance settlements are, how they work, how they've changed and evolved over time and the current state of the industry.  We discussed why someone would consider a life settlement, the potential upside for them versus simply cashing in the policy, how to determine the value of your policy, how the auction process works to sell your policy, and who the common buyers of policies are.  
We talked about the types of policies that are the best candidates for this process, how to think about the risks associated with purchasing a life insurance policy, and the mindset shift of beginning to think about your life insurance policy as an asset with Jamie Mendelsohn, EVP of the Ashar Group, an organization focused on life insurance settlements, policy valuations and trust asset reviews.  
Listen to learn how to determine the value of your old life insurance policy and how to figure out if there's a potential buyer for it!
For the Difference Making Tip, scan ahead to 16:17!
You can learn more about Jamie at AsharGroup.com, Facebook, Twitter and LinkedIn.
Thanks, as always for listening!  If you got some value and enjoyed the show, please leave us a review wherever you listen and subscribe as well. 
You can learn more about us at MoneyAlignmentAcademy.com, Twitter, LinkedIn, Instagram, Pinterest, YouTube and Facebook or you'd like to be a guest on the show, contact George at Contact@GeorgeGrombacher.com.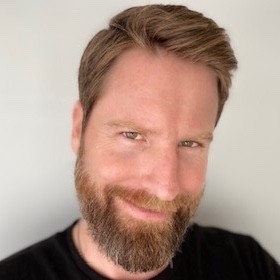 George Grombacher
Lifeblood Host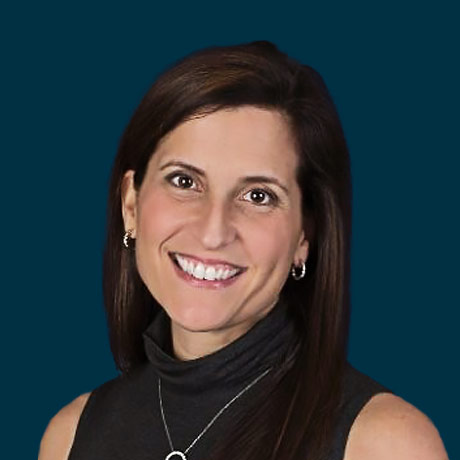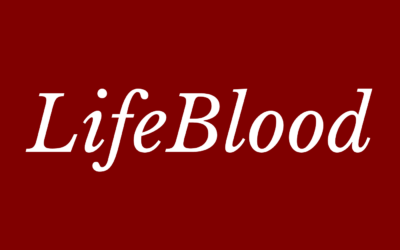 Succession Planning Process with Ahmie Baum The business succession planning process is full of challenges and rooted in inevitability. Ahmie Baum shares his experience and expertise into how to think about and successfully navigate this process!...
Interested in being on the show? Tell me a little bit more about you and what you'd like to talk about!