Wherever You Are,
Get Where You Want to Go
We'll help you get better at money.
Money Alignment Academy is an online program with a curriculum designed to help people achieve success through training on fundamental financial topics we didn't learn in school. In so doing, your confidence will increase knowing you're in control of your financial world.
Being in Money Alignment means that each stage of a person's financial life – past, present, and future – are congruent.
It helps people achieve a clear understanding of their history with money and how their personal history impacts their current financial behaviors and habits. They'll also get a sense of the impact they can have through their work and in their communities, increasing their engagement and fulfillment in these areas. Finally, they'll create goals in every aspect of their life, resulting in increased confidence for today and into the future.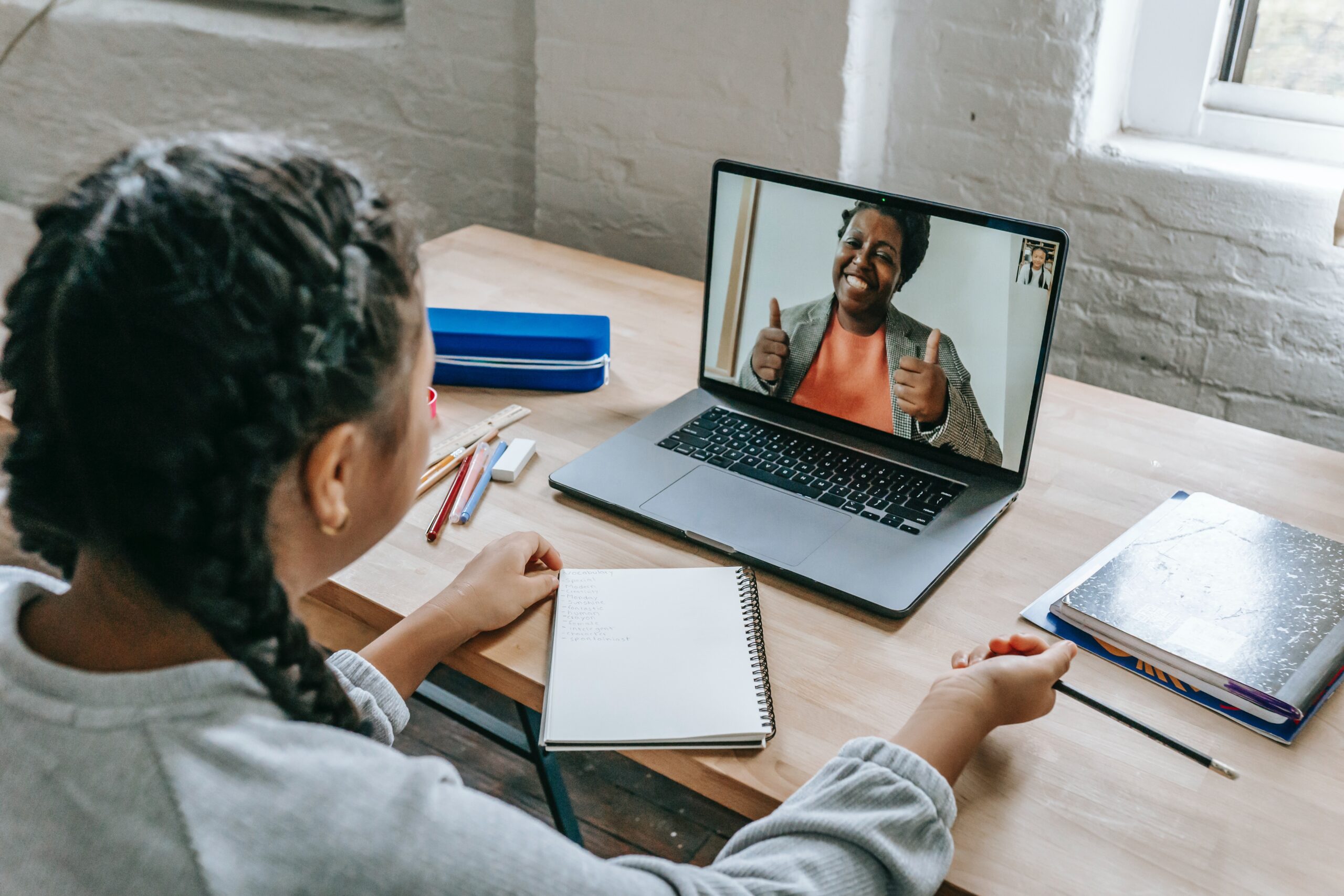 Consisting of video modules and worksheets, our courses can help you
Understand, build and put to use the essentials of a financial plan.  Discover actionable methods to develop healthy habits in diet and exercise. Begin moving in the direction of your most important goals and dreams.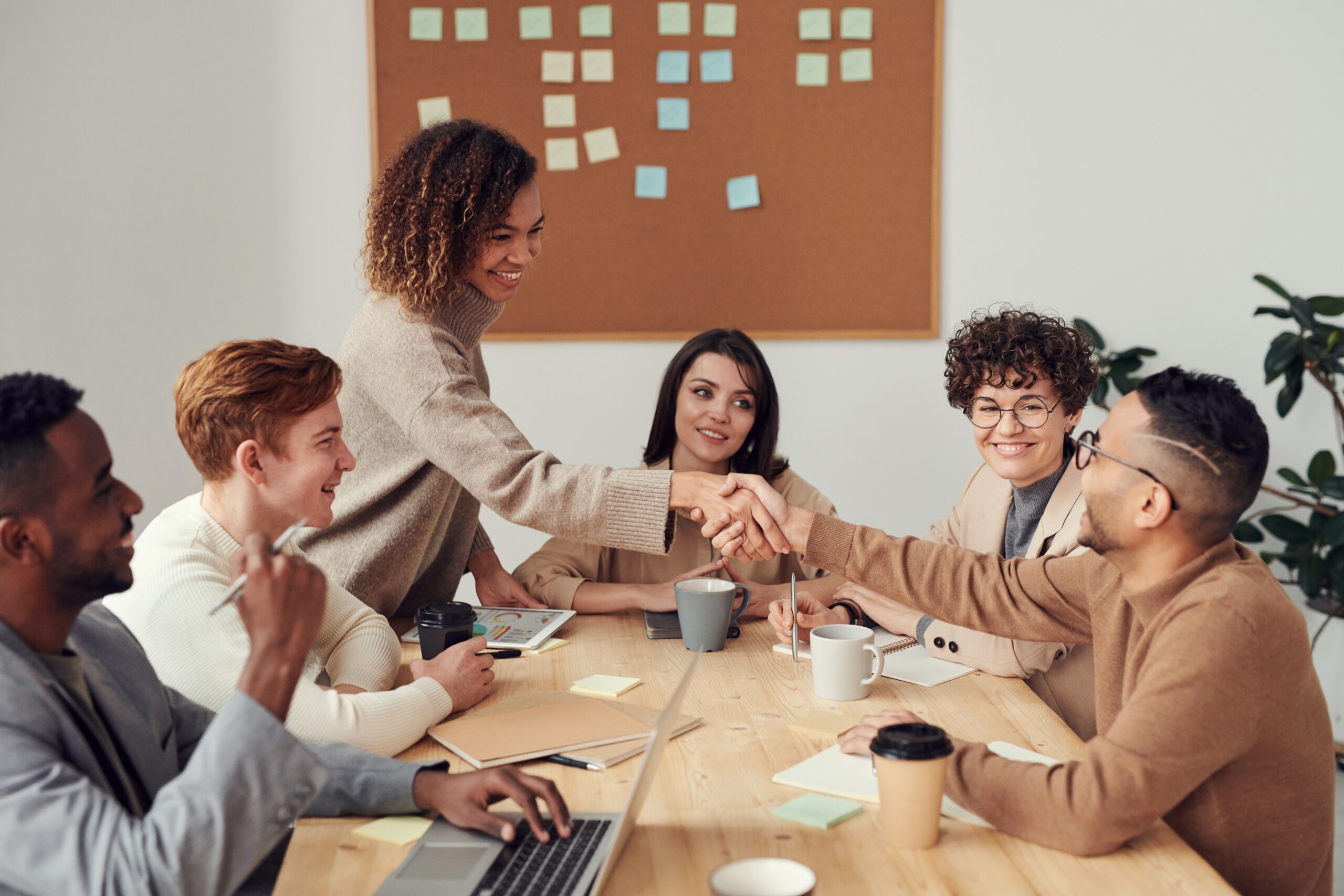 Engage with a supportive community in a safe environment
Share and implement productive financial habits.  Access guides, commentary and worksheets to use for further financial and wellness exploration. Talk to local professionals to continue your  journey into a specific subject. Download interviews of financial and wellness subject matter experts sharing their philosophies and best practices.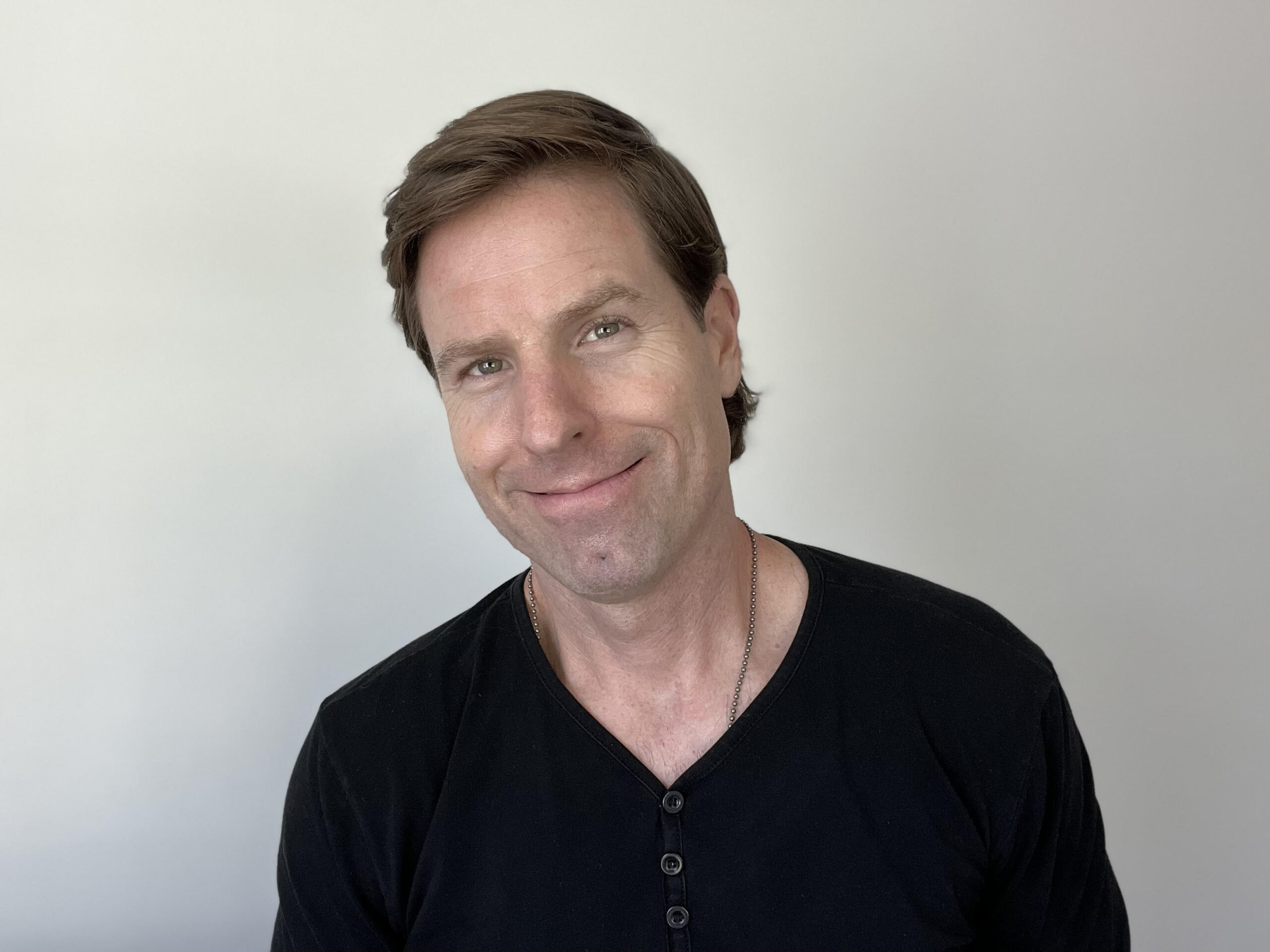 "Get better at money.  Live how you want."
George "George G" Grombacher has been a Financial Advisor for over 20 years, he's been named to Investopedia's list of the Top 100 Financial Advisors in the United States many years running, the President of Financial Consulting Professionals, Founder and Chief Community Officer of Money Alignment Academy, author,  host of the LifeBlood podcast, and professional speaker.
He's a husband, father, and a secret rockstar.