Money Alignment Academy Community
Engage with a supportive community in a safe environment to share and implement productive financial habits.  Access guides, commentary and worksheets to use for further financial and wellness exploration. Talk to local professionals to continue your  journey into a specific subject. Download interviews of financial and wellness subject matter experts sharing their philosophies and best practices.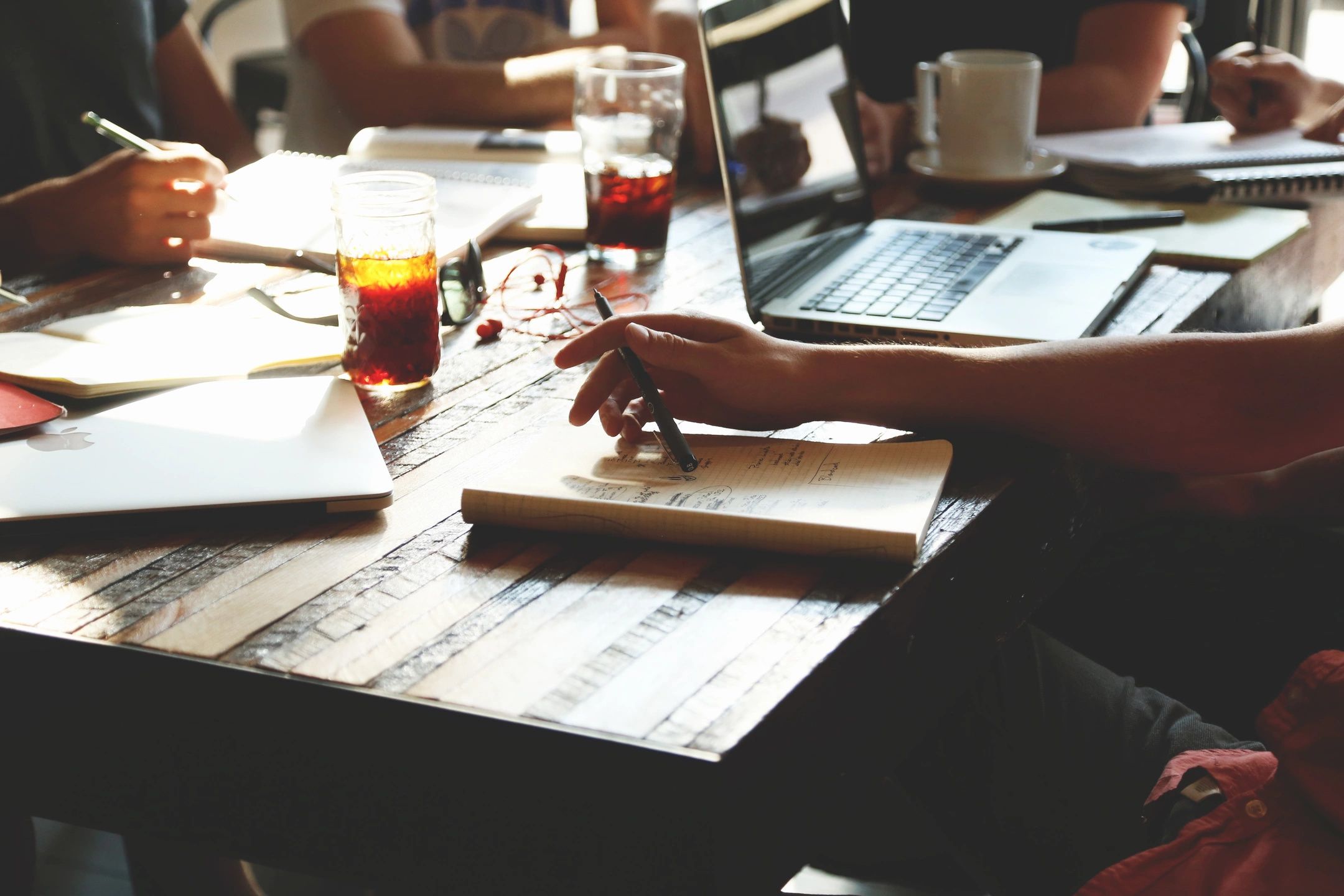 Money Alignment is great for organizations. Contact us to get the conversation started!
George loves speaking with organizations of all shapes and sizes.  Contact us to get the converation started!
Enroll now or contact us!