Understanding Carbon Credits with Anthony Milewski
You've heard of carbon credits, but did you know they're one of the key drivers for companies like Tesla's profitability?  Anthony Milewski breaks down this little known industry and talks about how it's developing and what the future could hold!
LifeBlood: We talked about what first attracted Anthony to natural resources, the reality that most everything around you was either grown or mined, and how he first learned about the little-known industry of carbon credits.  We talked about how there are currently not that many ways for the investing public to be participating in the growing industry, how the opportunities for growth are immense, the various ways companies are getting involved with it, and the opportunities to do good with it. 
We talked about the need to incorporate economic incentive with environmental causes in order to get real traction and what that looks like in practice, and how it's important to follow your imagination and to think differently with Anthony Milewski, Entrepreneur, Investor and Chairman of Nickel28, a battery metals focused investment company with a focus on metal streaming and royalty agreements.  
Listen to learn how carbon credits are a key driver of Tesla's profitability, how the industry has developed and what the future could hold!
For the Difference Making Tip, scan ahead to 17:59!
You can learn more about Anthony at Nickel28.com, Twitter and LinkedIn.
Thanks, as always for listening!  If you got some value and enjoyed the show, please leave us a review wherever you listen and subscribe as well. 
You can learn more about us at MoneyAlignmentAcademy.com, Twitter, LinkedIn, Instagram, Pinterest, YouTube and Facebook or you'd like to be a guest on the show, contact George at Contact@GeorgeGrombacher.com.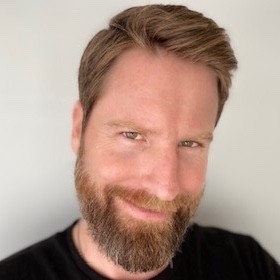 George Grombacher
Lifeblood Host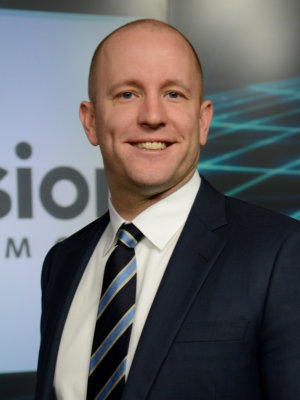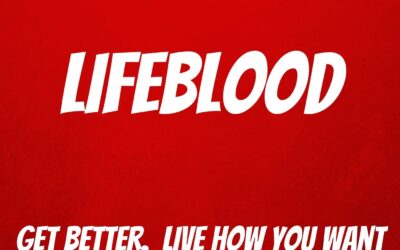 Get Healthy, Stay Healthy with Peter Koshland Is it possible to get over chronic disease and begin feeling better, or are we stuck just trying to live more comfortably with these ailments?  Peter Koshland talks about how taking a more integrated approach to your...
Interested in being on the show? Tell me a little bit more about you and what you'd like to talk about!