There will never be anyone more interested in your financial success than you. Act accordingly.
Becoming the CFO of you and taking a businesslike approach to your personal finances will position you for success. This book teaches you how to do it.
If you're sick of living paycheck-to-paycheck, being burdened by credit card debt, and looking to get on the path to financial success, this book can help you do it.
George brings a caring and fun approach to talking about money. Mixing personal stories and experiences from helping thousands of people with their finances, with the best practices of Chief Financial Officers, George takes you on a step-by-step journey through the process of finding financial security, and moving towards financial prosperity.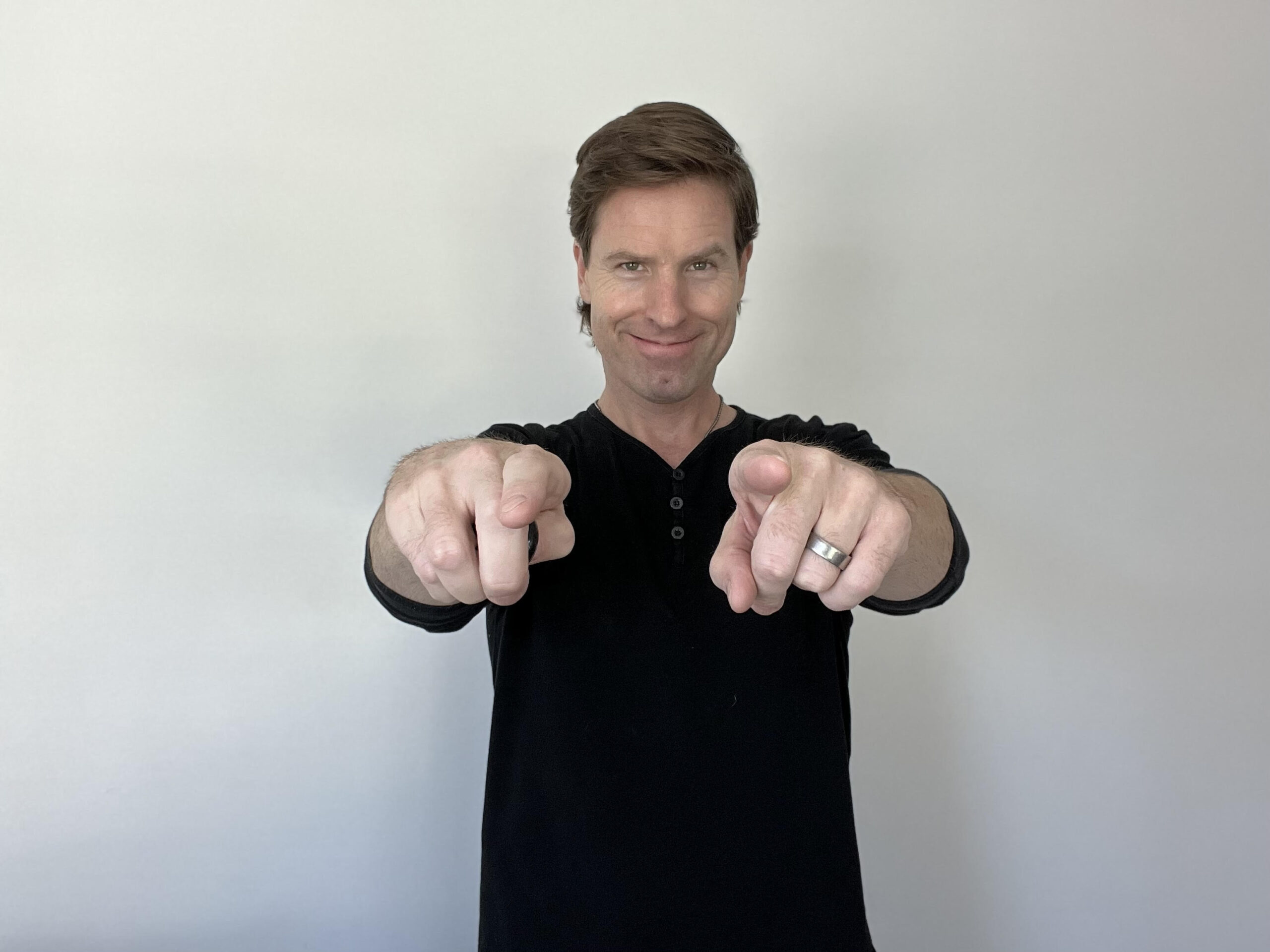 George Grombacher has been a Financial Advisor for over 20 years, he's been named to Investopedia's list of the Top 100 Financial Advisors in the United States many years running, the President of Financial Consulting Professionals, Founder and Chief Community Officer of Money Alignment Academy, author,  host of the LifeBlood podcast, and professional speaker.
He's a husband, father, secret rockstar and dedicated community member. 
Real People. Real World Results.
"Thank you for the wonderful presentation! We've received excellent feedback."
"George conducted an online workshop for my company called Be Your Own CFO. George was very knowledgeable as well as relatable. He provided a lot of specific advice and broke it down into small, achievable steps.  I would highly recommend George."
"George facilitated a spot-on financial wellness talk to our employees, providing the right content we envisioned while deftly responding to some difficult questions that came in. Our webinar was well-received, and we highly recommend George as a speaker for future employee presentations."
Have George Speak to Your Organization