Financial Wellness for Organizations and Their Employees.
Money is at the heart of so many problems.  We help people get better at it.
Let us help your people.
Some Realities
Americans are broke.  Almost 80% of us are living paycheck to paycheck.
It's hurting your employees.  Money is the number one cause of stress.
And it's hurting your organization.  Financial problems lead to absenteeism and presenteeism.
Core Values
Increase Confidence
Build Community
Live Intentionally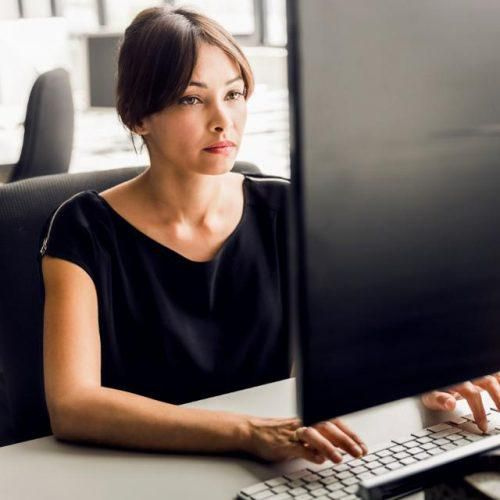 Increase confidence by learning all the things we should have been taught in school.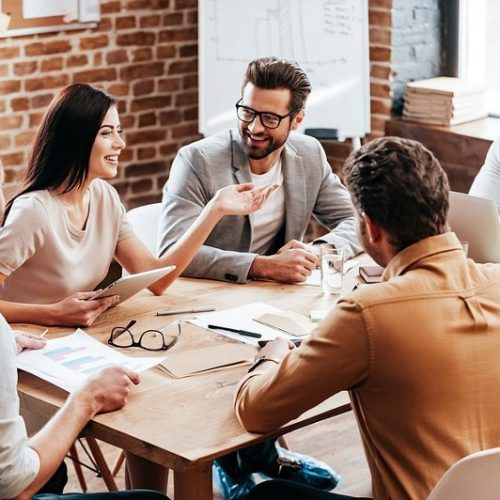 Build community and increase engagement through fun and impactful experiences.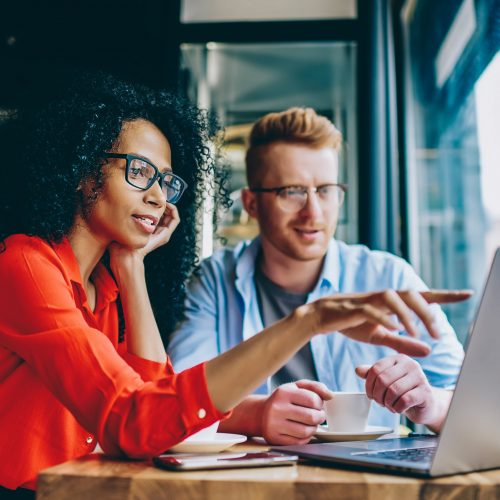 The impact of working with an unbiased financial coach can be profound, now you're people have access.