Engage with a supportive community in a safe environment to share and implement productive financial habits.  
Share successes, roadblocks and tips with peer group going through similar experiences.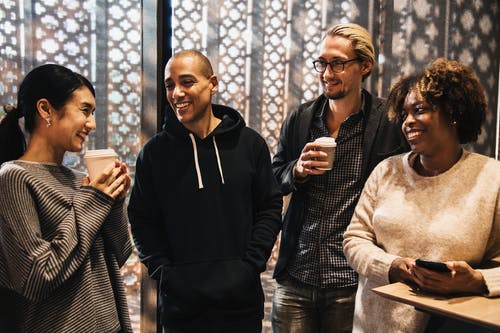 Money Alignment is great for organizations. Contact us to get the conversation started!
George loves speaking with organizations of all shapes and sizes.  Contact us to get the converation started!