The Purpose Book 
This book is for people who want to live a purpose driven life. 
The search for purpose and meaning is fundamental to human existence. Throughout history, great thinkers, philosophers, and religious leaders have pondered the question of life's meaning and purpose. Ancient civilizations grappled with existential questions and sought answers through religion and philosophy.
"The unexamined life is not worth living"
– Socrates
In this book, you'll learn how to live an examined life by exploring your purpose, setting goals, understanding your beliefs and values, and creating habits of doing what matters. You'll set out on the path of becoming the highest and best version of yourself.
Here, you'll find video and audio exerpts from the book. 
Bring the Purpose Book to Your Organization
Want to have George G speak to your people? Let's talk!
What Are You Looking For?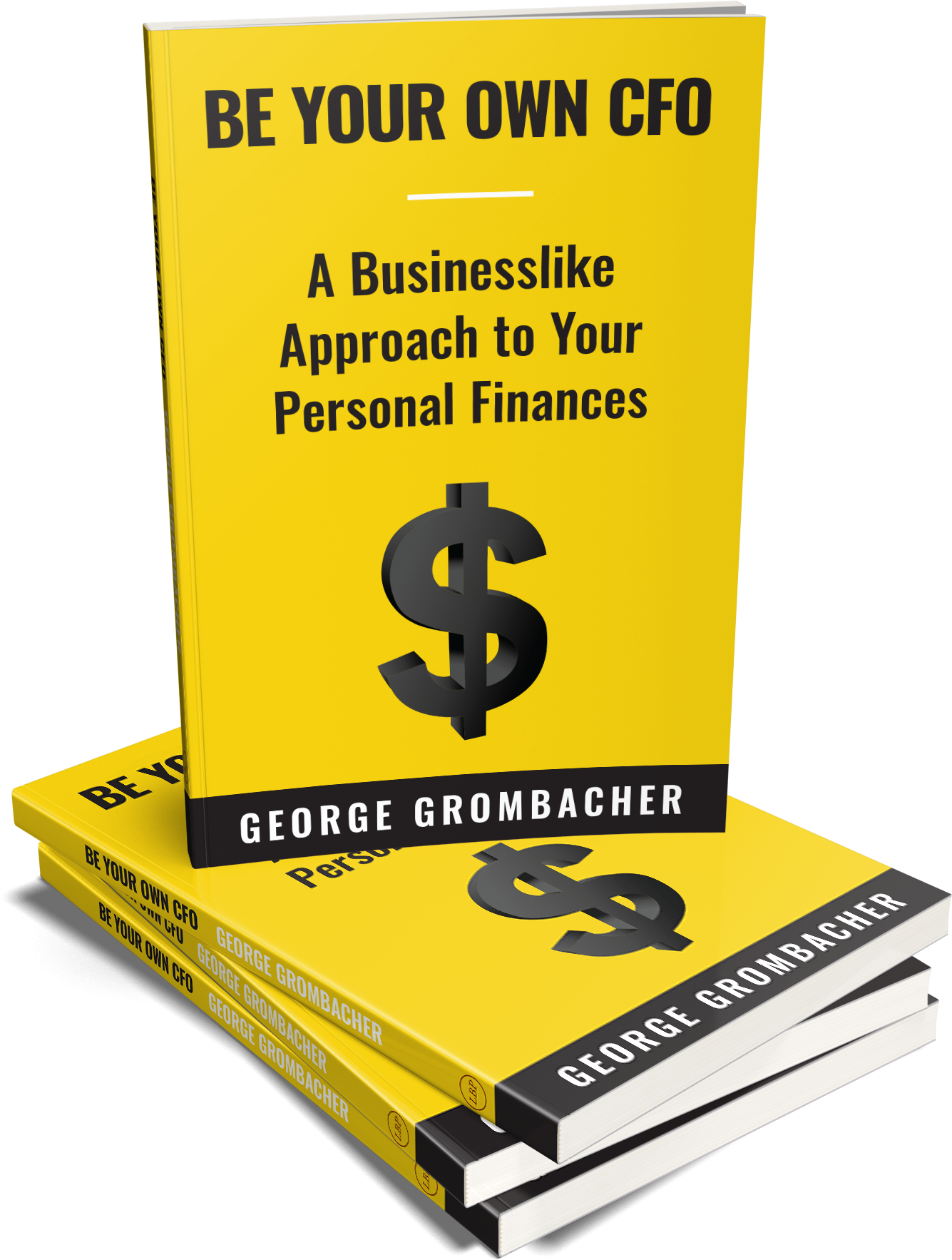 Help your employees take a businesslike approach to their personal finances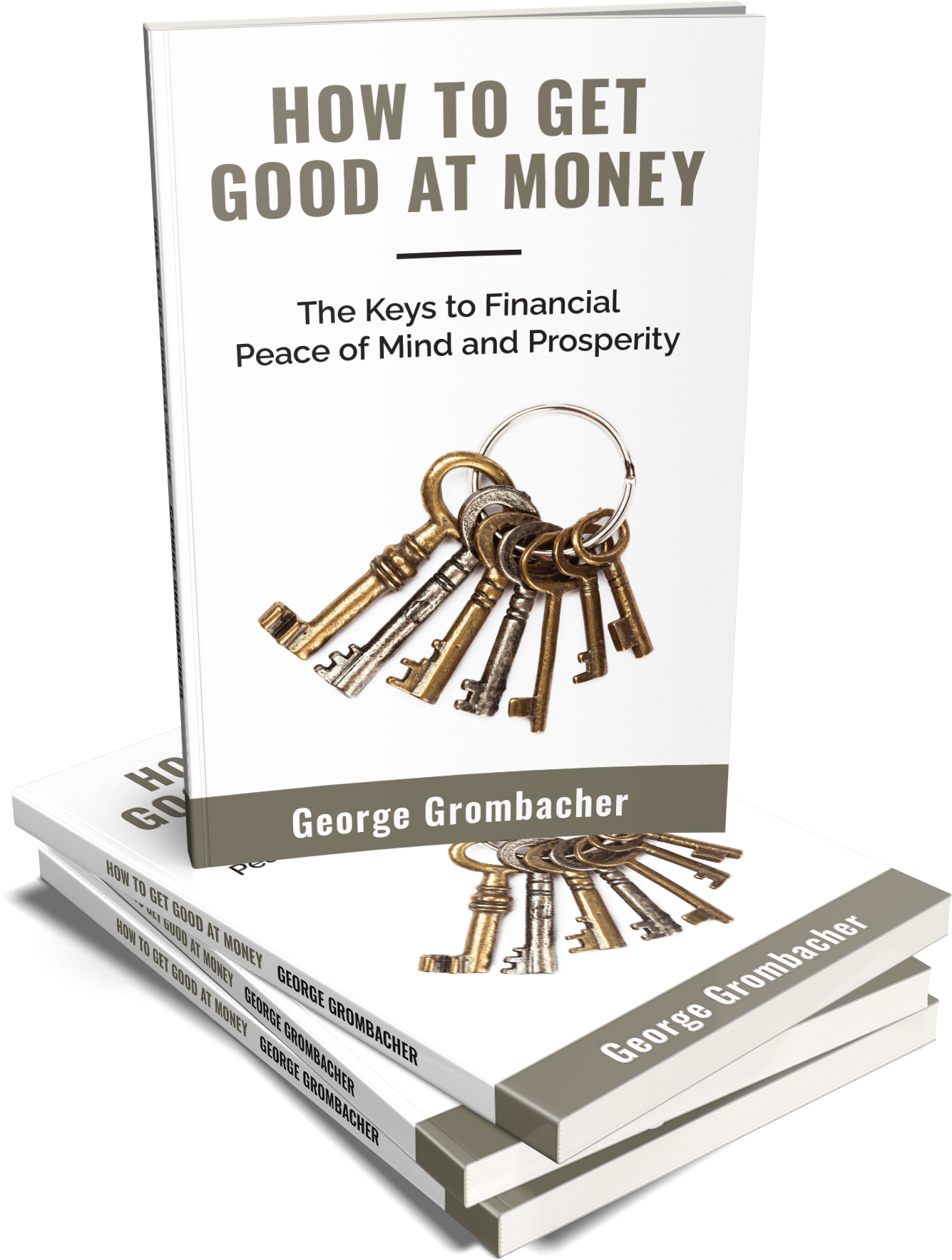 Help your employees find financial security and peace of mind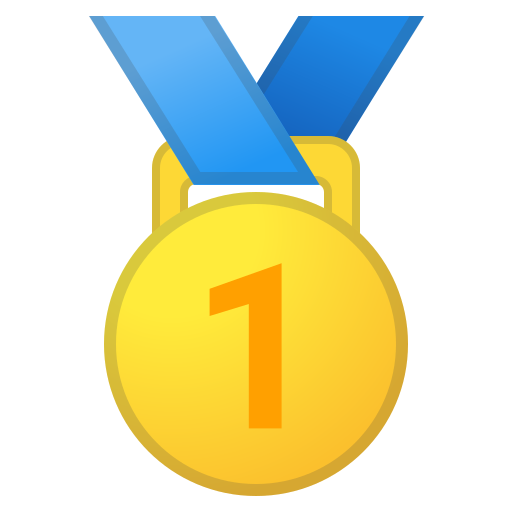 An Inspiring Message for Professionals
Help your financial professionals build necessary skills

An Impactful Talk on Leadership
Help your people develop their leadership skills and confidence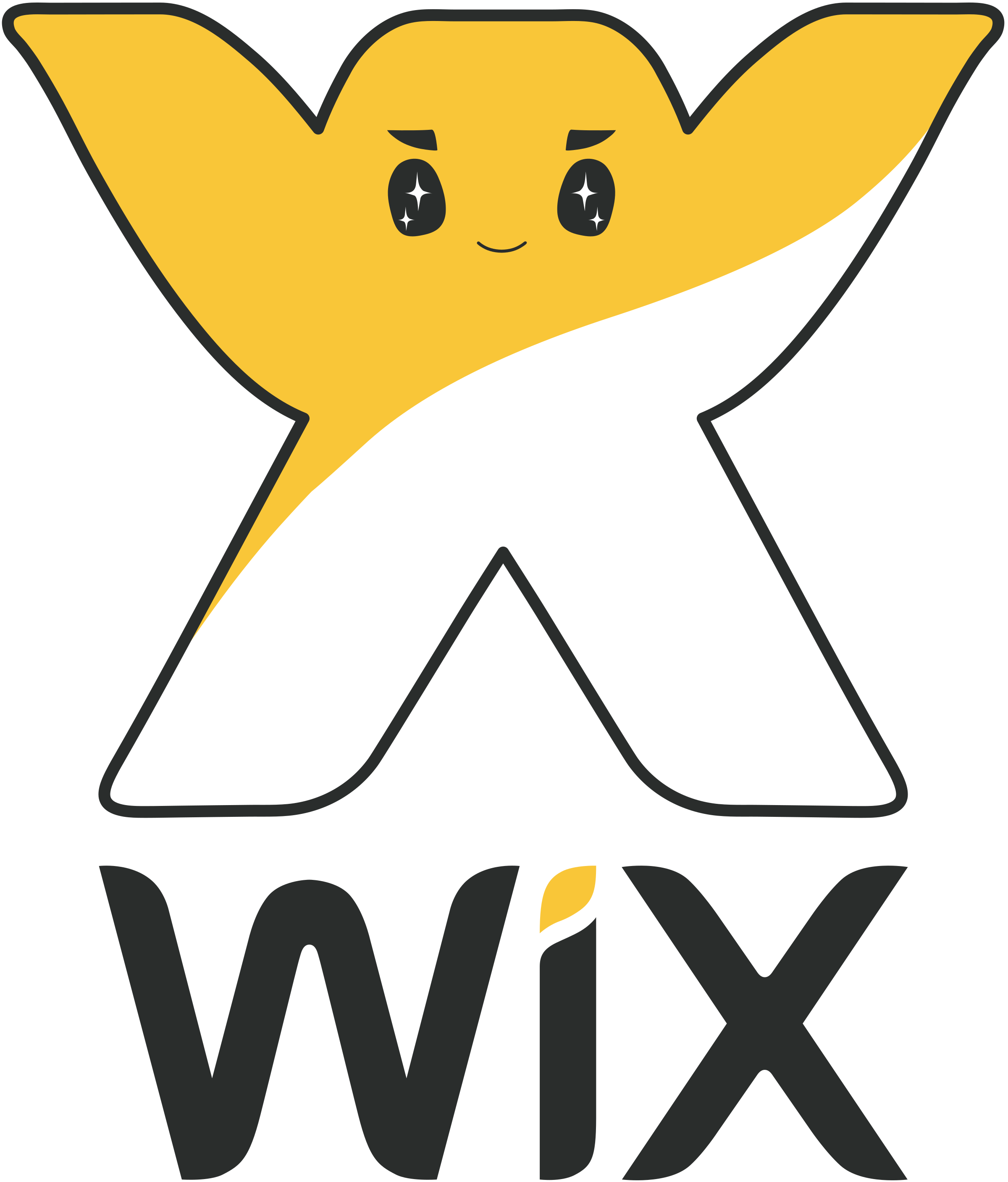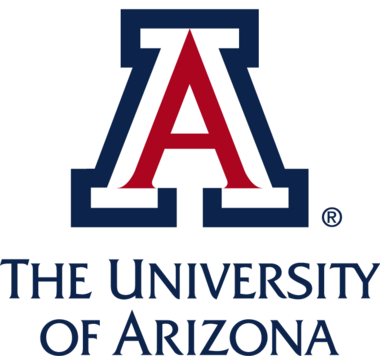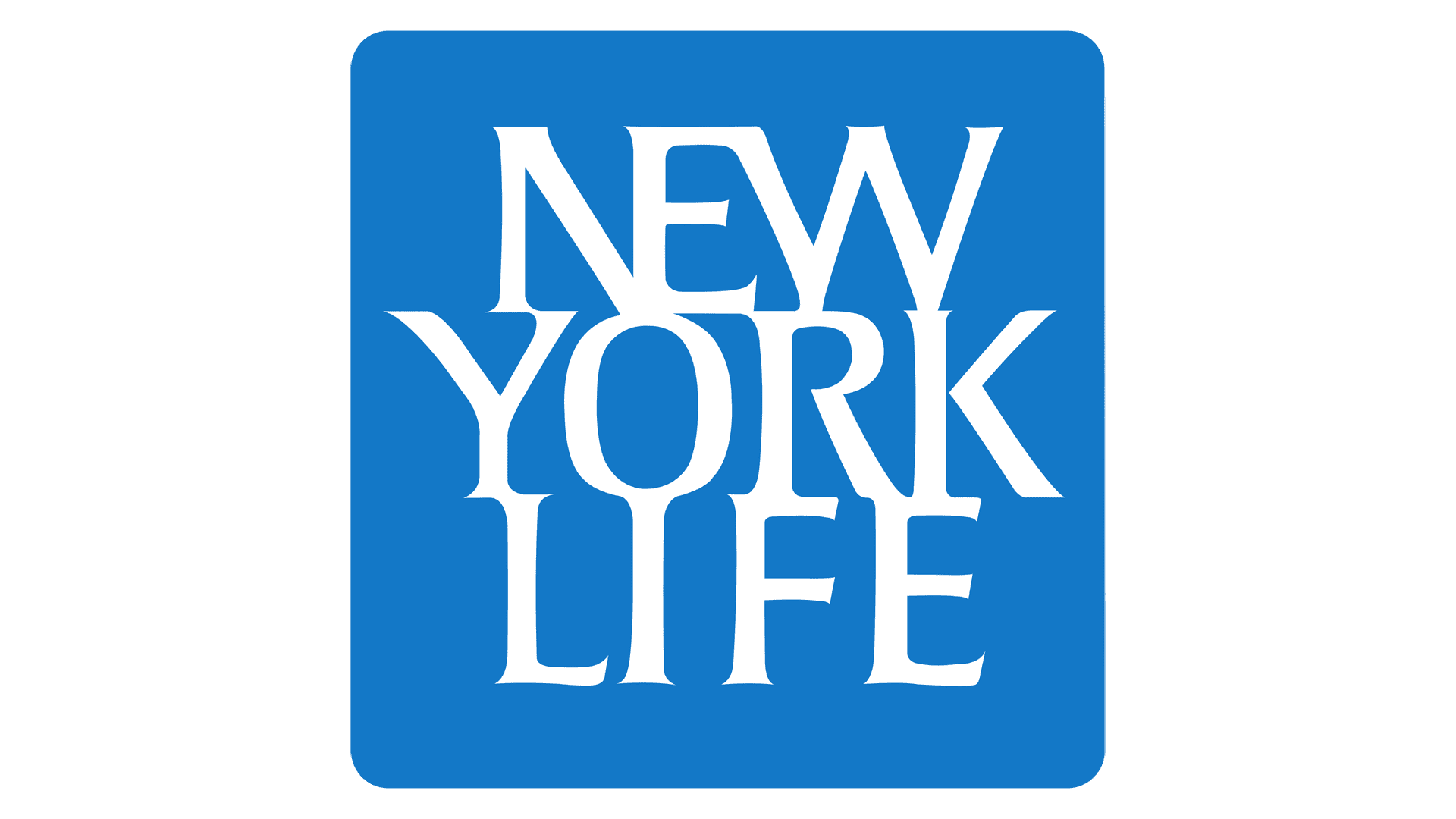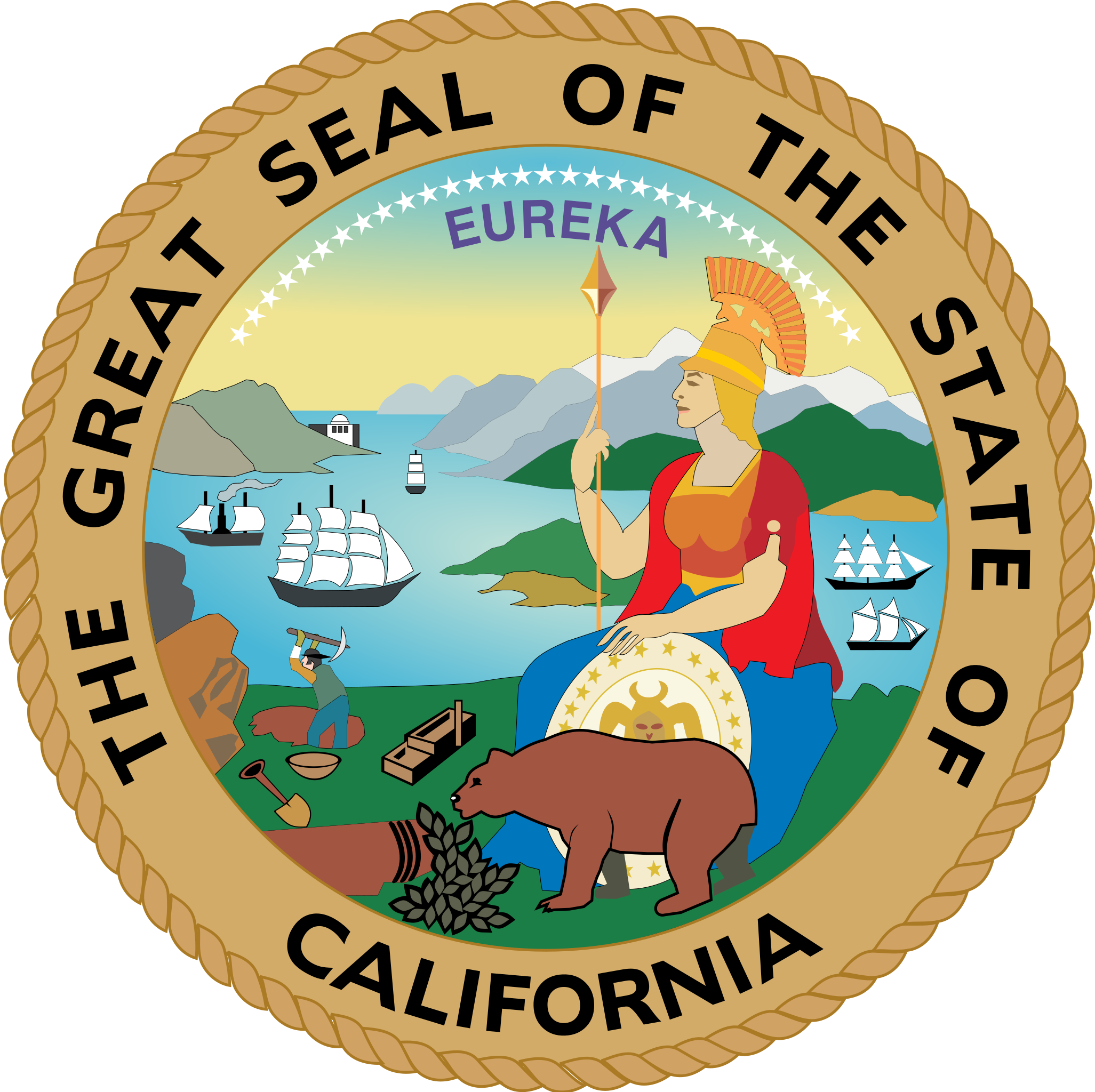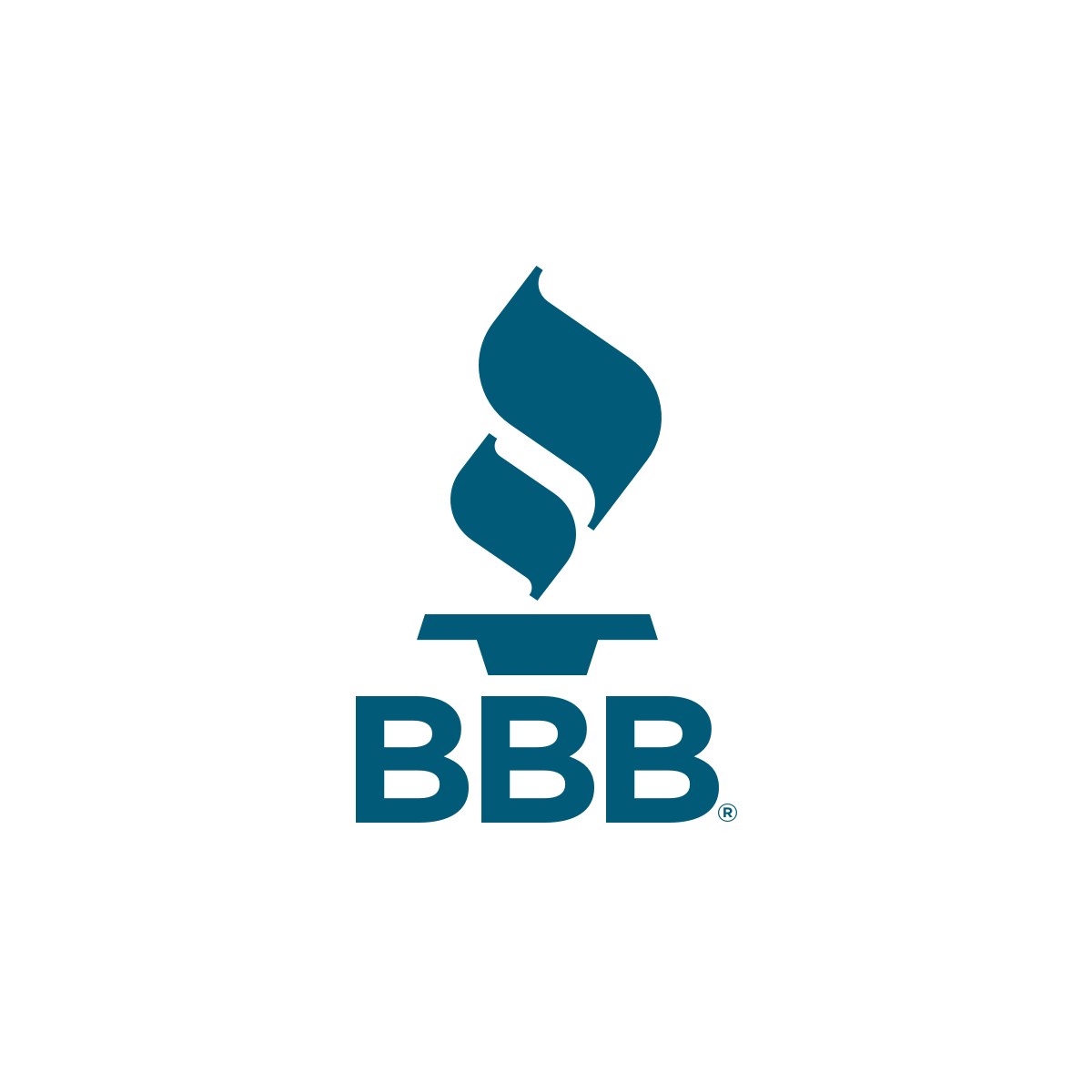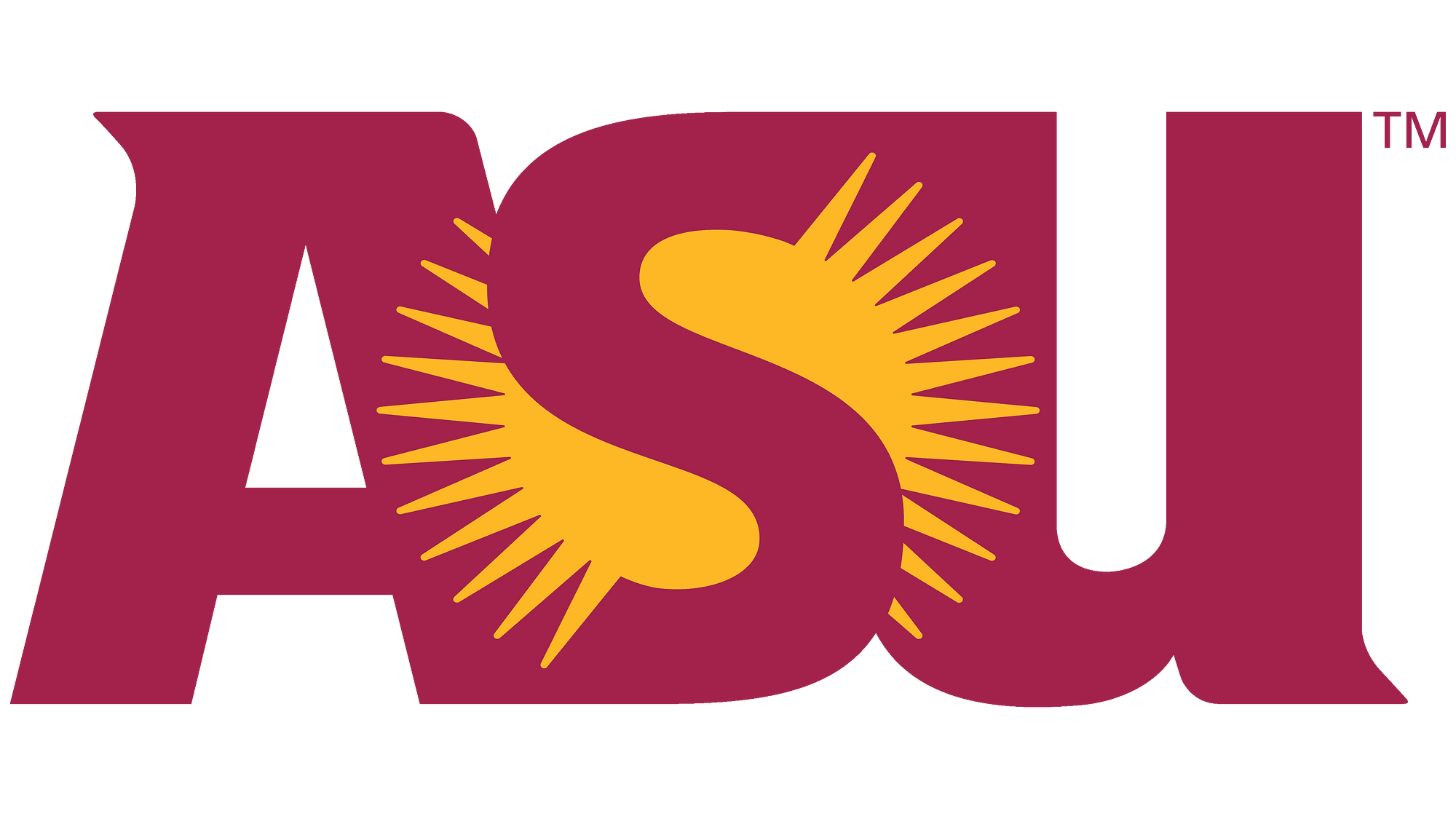 Want to help your people with their personal finances and leadership skills?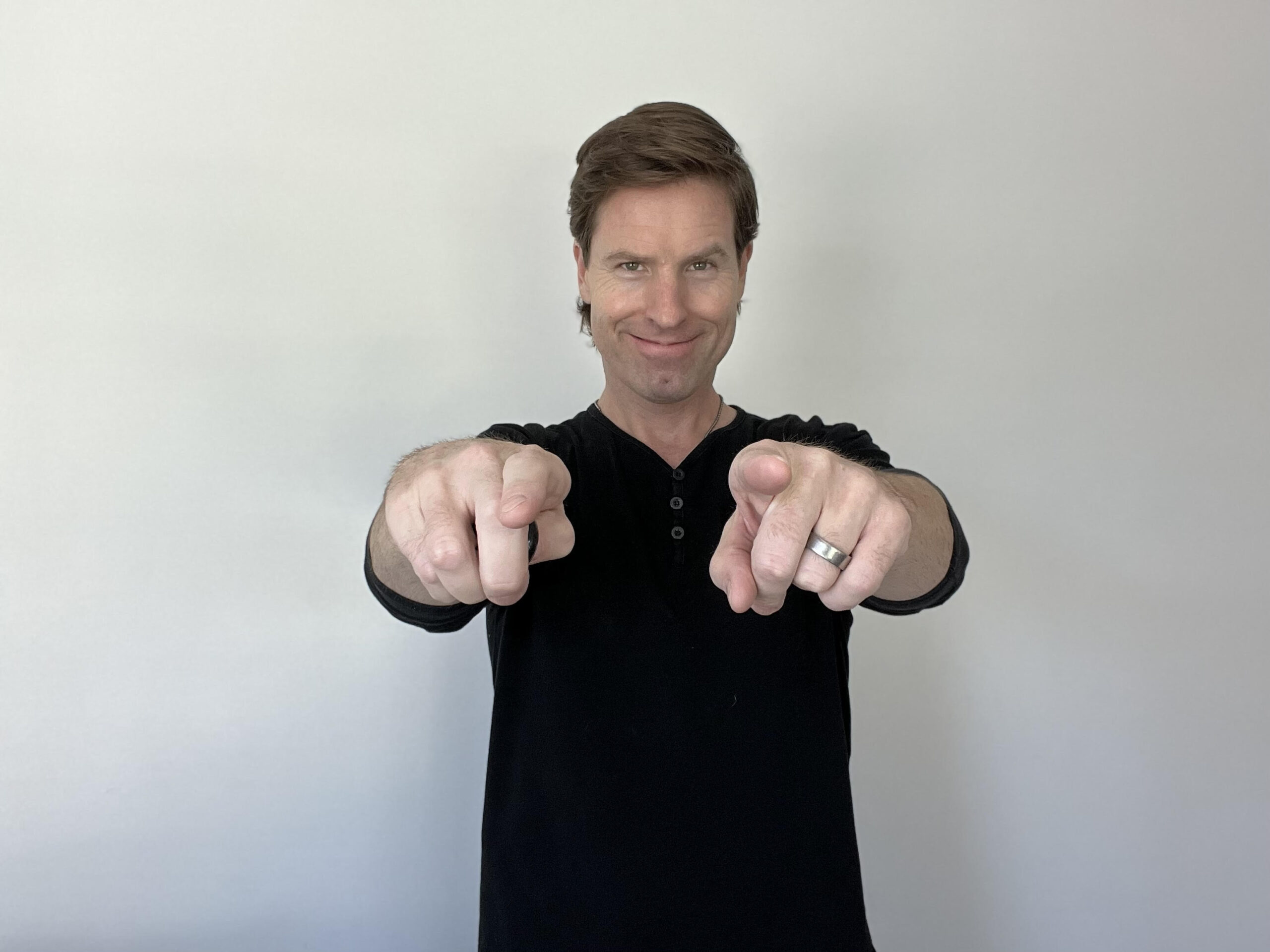 George Grombacher has been a Financial Advisor for over 20 years, he's been named to Investopedia's list of the Top 100 Financial Advisors in the United States many years running, the President of Financial Consulting Professionals, Founder and Chief Community Officer of Money Alignment Academy, author,  host of the LifeBlood podcast, and professional speaker.
He's a husband, father, secret rockstar and dedicated community member. 
Real People. Real World Results.
"George came to our company and presented a very informative and engaging presentation on how to start managing your personal finances.  The employees gave rave reviews and were so thankful for the information.  I would recommend him to any organization wanting to build financial literacy and financial wellness benefits to their employees!"
"George conducted an online workshop for my company called Be Your Own CFO. George was very knowledgeable as well as relatable. He provided a lot of specific advice and broke it down into small, achievable steps.  I would highly recommend George."
"George facilitated a spot-on financial wellness talk to our employees, providing the right content we envisioned while deftly responding to some difficult questions that came in. Our webinar was well-received, and we highly recommend George as a speaker for future employee presentations."
"Thank you for the wonderful presentation! We've received excellent feedback."
"I will say it again…YOU ARE GREAT!  I have listened to many financial speakers in the past.  They were all stoic, monotone and just plain boring!  You're positive, upbeat and creative while being VERY informative."
"I have to say hands down that your session was the best.  Thank you for reigniting me to do better with finances and back on the path of financial freedom."
"Thank you for your participation.  You were great & I enjoyed both of your presentations thoroughly!"
Have George Speak to Your Organization